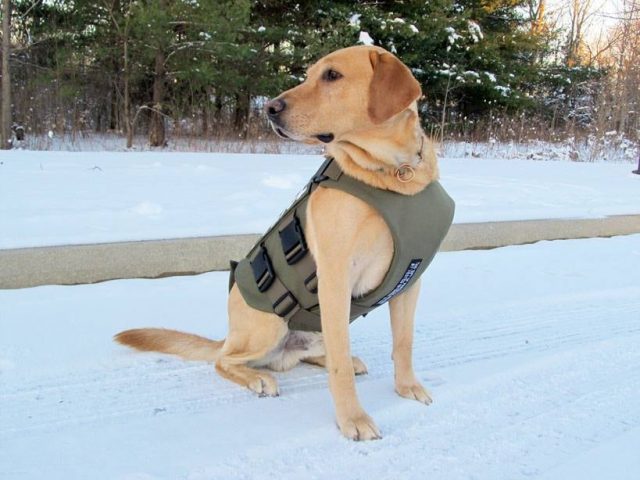 OHIO – Ohio State Park says they are mourning a loss of a good dog this weekend with the loss of K9 Ranger.
K-9 officer Ranger was in use with Ohio state parks from 2011-2018 with Natural Resources Officer Jason Lagore. Ranger was in use as a drug dog, cadaver finding dog, and missing persons dog.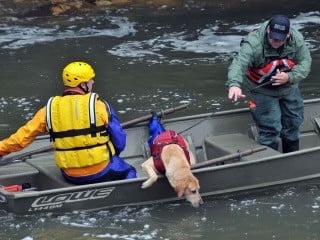 According to Ohio Natural Resources and Ohio state parks Ranger recieved a recognition of lifesaving for locating a missing person and assisted with more than 20 cadaver finds and numerous drug finds in Ohio.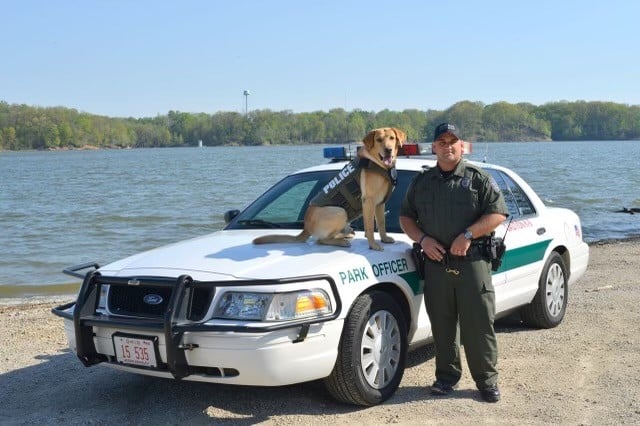 A online post from the group says, "Today we mourn the loss of our very own Ohio State Parks K-9 Officer, Ranger. Today we recognize and celebrate his valuable service to the State of Ohio. We salute you K-9 Ranger.
"
Ranger was a golden retriever and retired in 2018.