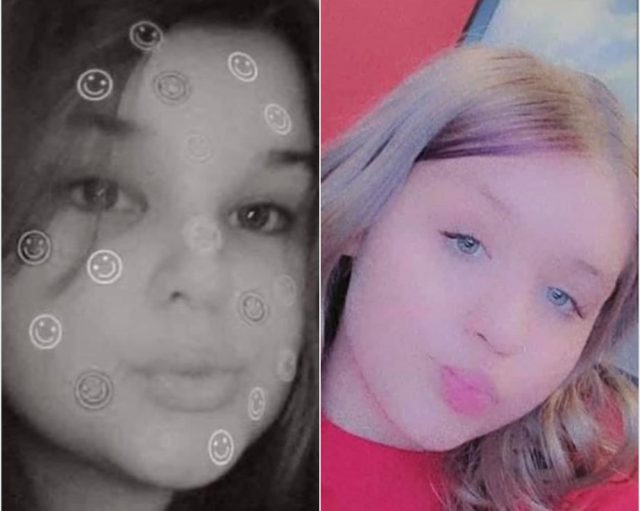 SCIOTO COUNTY – Two girls went missing last night around 10:30 pm and haven't been seen since.
Scioto County Sheriffs department has been searching for the disappearance of the two girls one aged 11 and one 12 since last night and are now widening their search.
The girls went missing on Herms Hill located in Wheelersburg Ohio. Madyson Mccallister age 12 and Jayden Bond age 11 anyone with information should contact the Scioto County Sheriff's Office @740-354-7566.
Please share