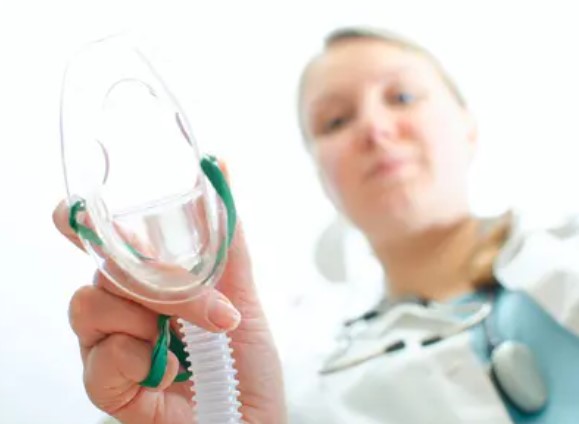 OHIO STATE – Researchers for the Ohio State University Center for Clinical trials are asking angry people to sign up for a drug trial.
OSU is asking for participants with "anger issues" for a study on how inhaling nitrous oxide (aka Laughing gas) changes brain activity as well as feeling and behavior.
The study would be ver 7 visits and a brain scan after taking the drug. If you consent to take part in this study, and if you complete all the procedures, you may be compensated up to $540.00 for your time involved in this study.
In the questionnaire, OSU Clinical asks about "outbursts or verbal arguments with others" if you have broken things, shoved or hit another person in anger, and mental health questions.
You can apply here: https://redcap.osumc.edu/redcap/surveys/?s=CJ3DXF8P9K&fbclid=IwAR0c6g4WB4Rj3VIegIUyICVGFAbxKW_AXZtqbrwWKD0BeDdKJdmprHjE9GU