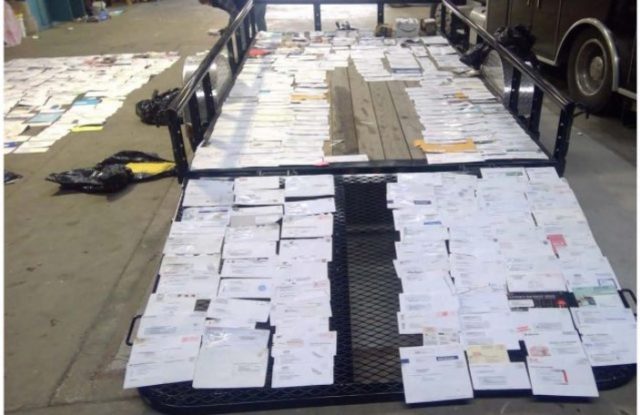 ATHENS – Sheriff Rodney Smith would like to announce the successful completion of an investigation into the theft of mail in Athens County. The Athens County Sheriff's Office, Southeast Major Crimes Task Force, and Athens County Prosecutor's Office ultimately identified three persons involved with the
thefts and subsequent crimes.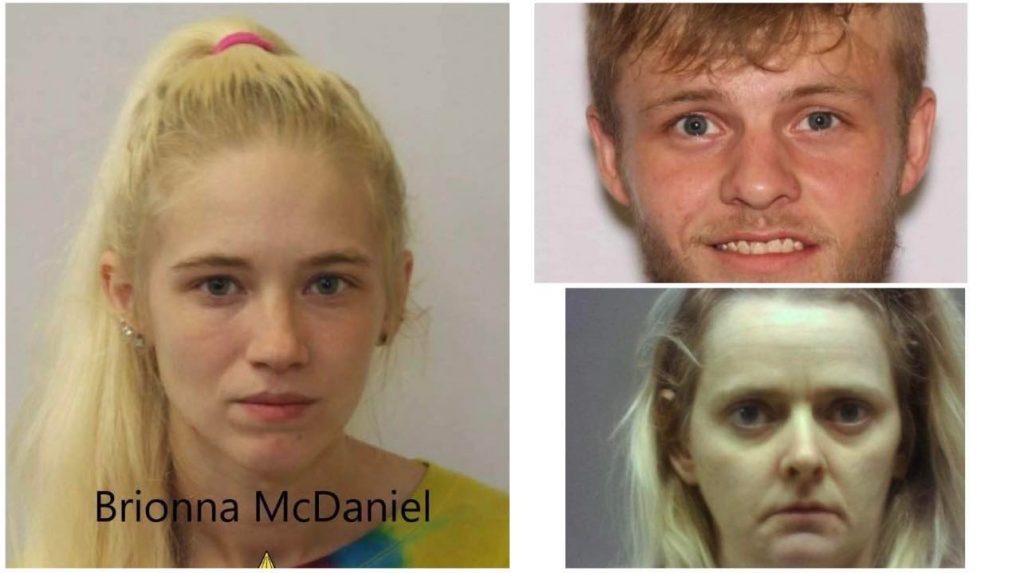 Sheriff Smith advised "Thanks to diligent citizens who assisted with this investigation, Deputies and Detectives were able to identify and locate the suspects. Athens County residents who were victimized aided our efforts by providing photos, videos, and descriptions of each person and vehicle
involved with this case, enabling us to link them to multiple thefts in the area."

On February 16, 2023, a search warrant was served at 512 Pearlwood Road, Albany. Hundreds of pieces of mail were recovered. Those items are being inventoried to create a database of victims, some of whom may not be aware that their mail was stolen. As a result of the warrant, information
was confirmed on the three primary suspects, Jessica O'Rourke, Joseph O'Rourke, and Brionna McDaniel.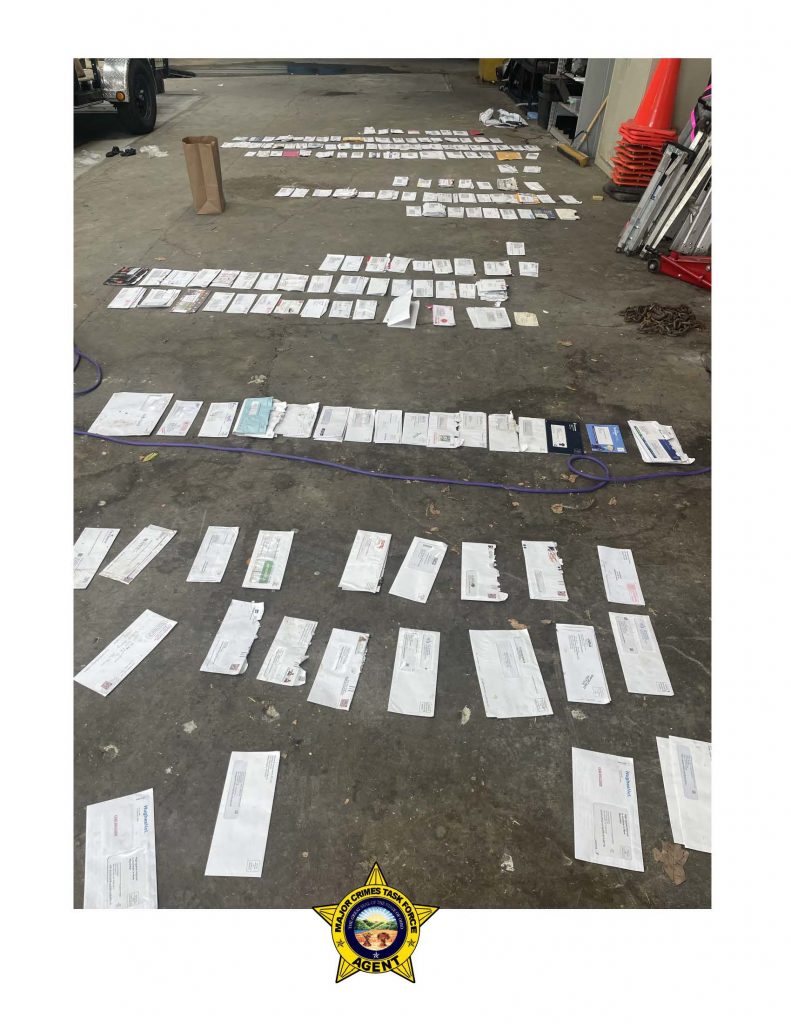 On February 21, 2023, Jessica O'Rourke was located and interviewed regarding the investigation. It was found that O'Rourke had conspired on numerous occasions to, receiving stolen property, check forgery and cashing the forged checks.

• Jessica O'Rourke, age 38, Nelsonville, was charged with Forgery (F4), Receiving Stolen Property (F5), and Engaging in a Pattern of Corrupt Activity (F2). O'Rourke was transported to the Southeastern Ohio Regional Jail.

On February 22, 2023, warrants were requested for Brionna McDaniel and Joseph O'Rourke in connection with the thefts. Both McDaniel and O'Rourke were located in Portsmouth, Ohio, arrested and transported back to the Southeastern Ohio Regional Jail.

• Brionna McDaniel, age 24, Nelsonville, was jailed on warrants for Receiving Stolen Property(F5), Forgery (F5), and Engaging in a Pattern of Corrupt Activity (F2).
• Joseph O'Rourke, age 20, of Albany, was jailed on warrants for Burglary (F3) and Receiving Stolen Property (M1).