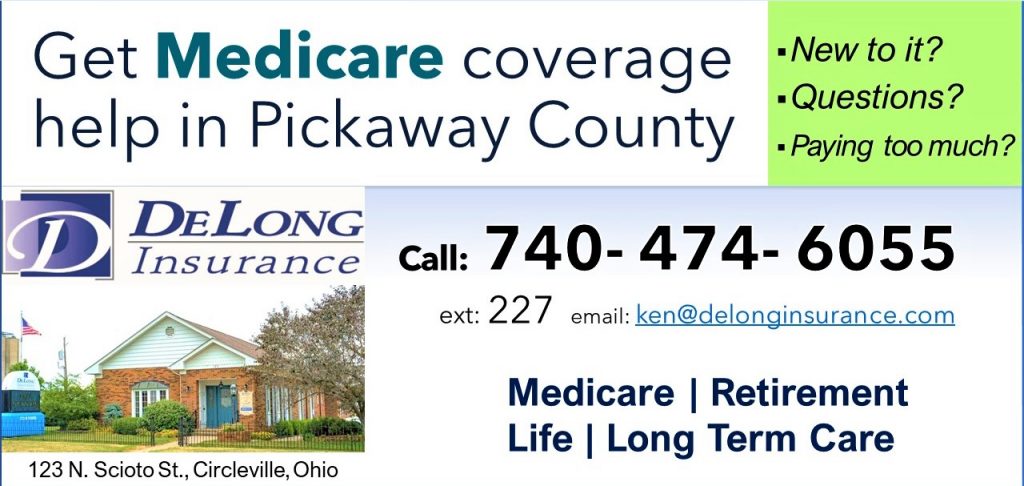 WEST JEFFERSON – The West Jefferson Post of the Ohio State Highway Patrol is currently investigating a two-vehicle injury crash that occurred on Interstate 70 at milepost 82 involving an Ohio State Highway Patrol cruiser.
On Tuesday, September 5 at approximately 2:29 a.m. a white 2024 International commercial truck, driven by Grant Hawkins, age 59 of Woodbridge, Virginia was traveling westbound on Interstate 70. Mr. Hawkins failed to move over for a public safety vehicle and struck the rear of an Ohio State Highway Patrol cruiser. The patrol car, which had its emergency lights activated, was providing traffic control due to a commercial vehicle fire in the same location. The patrol car was occupied by Trooper Anthony M. Guajardo of the Patrol's West Jefferson Post.
Trooper Guajardo was transported to The Ohio State University Medical Center with minor injuries. The driver of the commercial truck was not injured.
The Ohio State Highway Patrol was assisted at the scene by Jefferson Township Fire/EMS and the Ohio Department of Transportation. The crash remains under investigation.
The Patrol reminds motorists to help keep everyone safe by moving over when they see a stationary public safety vehicle, emergency vehicle, road service or highway maintenance vehicle on the side of the road with flashing or rotating lights