OHIO – Ohio State Highway Patrol celebrates 89 years of service to the Ohio community.  
Back in 1917 government agencies sought to create a form of the state-wide police force that could enforce vehicle laws across Ohio roadways.  This wasn't without scrutiny as many union laborers feared that this new law enforcement would infringe on union strikes and union unrest.  In 1933 Ohio State Highway Patrol was formed with the agreement that they would not be involved in policing strikes.
Thousands of people applied for the 60-man job, with requirements of 24-40 years of age.  Six original districts were established to cover the state, Toledo, Ravenna, Sidney, Delaware, Cambridge, and Chillicothe.  To be an Ohio State Patrolman in those days meant you needed to be tough, as they only drove motorcycles even in the middle of winter.

According to History.com, "During its first year of existence, the OSHP accomplished much. First, the Patrol succeeded in creating a statewide radio network, allowing law enforcement officials to communicate with each other across Ohio. For the time, it was the most comprehensive radio system in the United States. The OSHP also cited more than 120,000 drivers and made 4,233 arrests."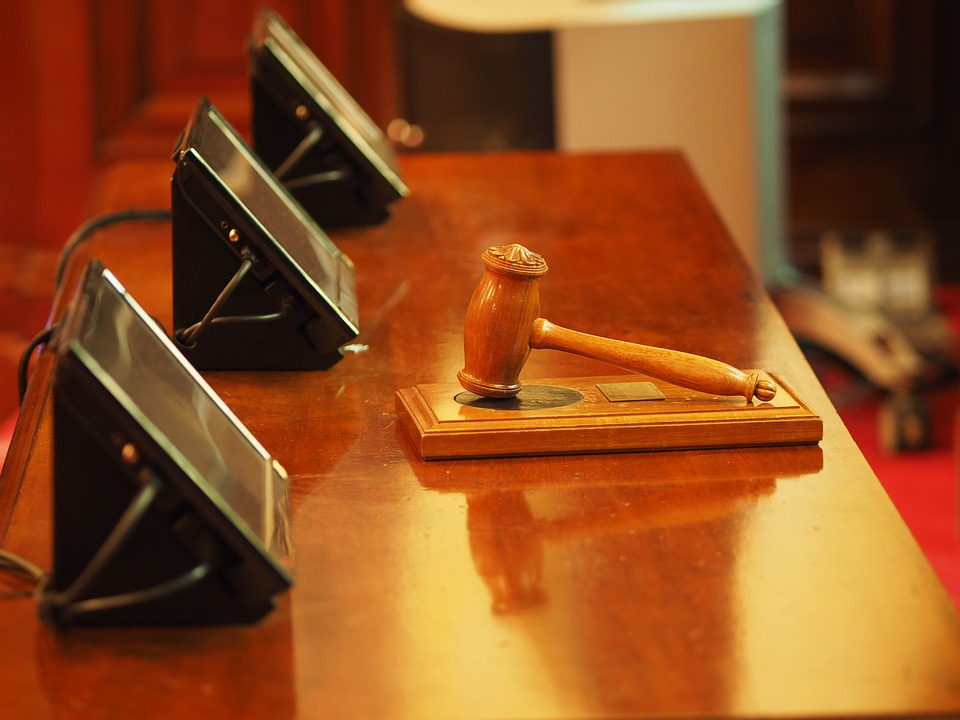 p>