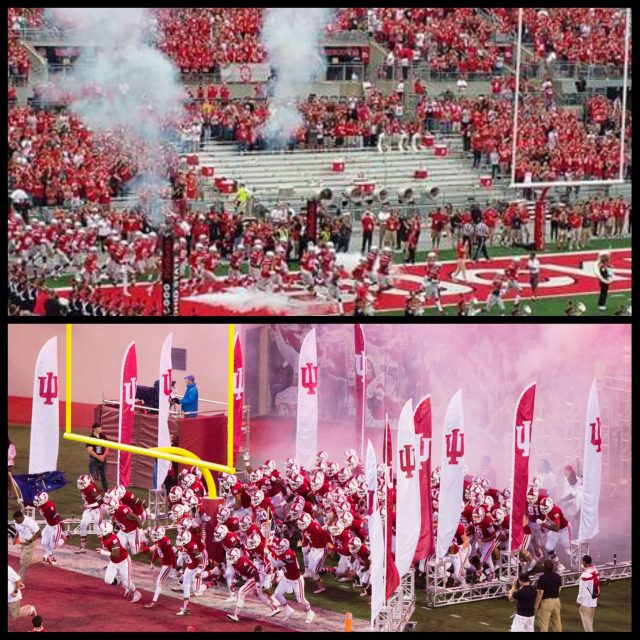 A big first half for J.K. Dobbins and Chris Olave. Chase Young is having a good day as well on defense.
Dobbins had 20 carries for 175 rushing yards, 1 touchdown.
Olave had 3 receiving catches for 70 yards, 1 touchdown and blocked a punt that resulted in a safety for the Buckeyes.
Justin Fields was 9 for 16 passing attempts, 147 passing yards, 2 passing touchdowns, 1 rushing touchdown.
The Hoosiers use a double pass to end up with a 49-yard score towards the end of the second quarter.
Score going in to halftime was 30-10, Buckeyes have the lead.