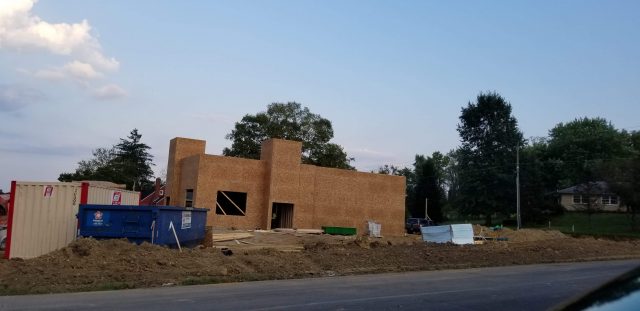 CHILLICOTHE – Around February we found out that the Captain D's was coming to Western avenue beside Casa Del Taco. Since then the approvals have came in and the ground work is already started.
The franchise is being built less than 30 minutes away from another Captain D's in Circleville.
Existing Captain D's franchisee Ike Khosla has signed a franchise agreement to develop one new restaurant in Chillicothe, Ohio, helping expand the brand's footprint in the greater Columbus market. Khosla currently owns and operates Captain D's restaurants in Goody, Kentucky and Logan, West Virginia, and his newest location is expected to open in 2019.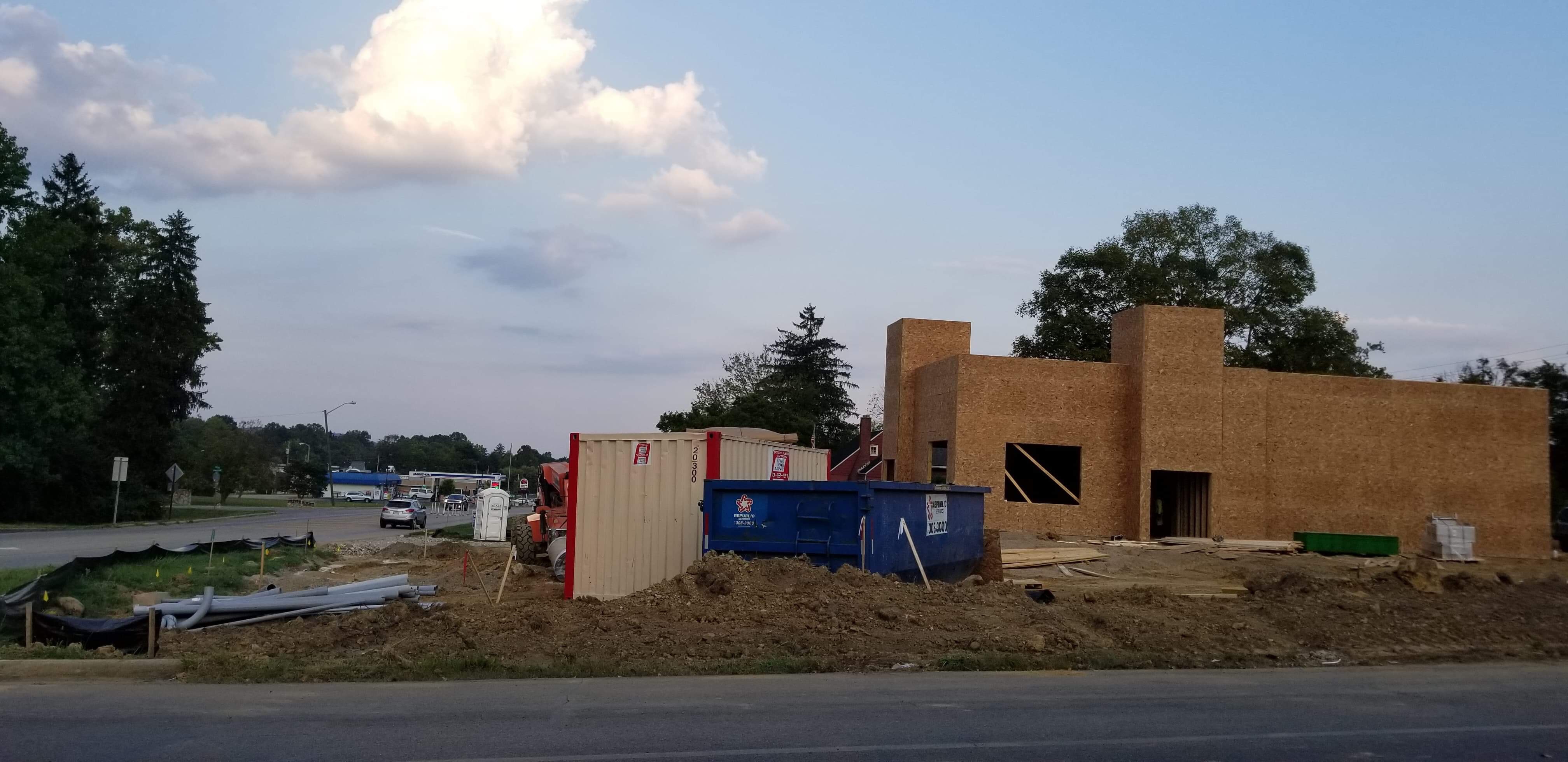 A quote in Chillicothe Gazette from Steve Bielewicz, senior director of franchise development from Captain D's said, "The Captain D's brand has always resonated and been well-received in Ohio as we currently operate nearly two dozen locations throughout the state," he said. "We've achieved tremendous success here, and therefore, it continues to be a target market for our expansion efforts. Chillicothe has attributes that make it an attractive market for Captain D's to continue to grow its footprint, and we're thrilled to be joining the community here."
In fact he aid the Circleville Market has been successful for the company.
We look at markets where we've seen success before and continue to invest our efforts in those areas," Bielewicz said "When our existing franchisees sign to open additional locations, it's because they legitimately want to," he said. "We've spent the past several years honing in on product innovation and perfecting our business model so that our franchisees can maximize their success."
This growth will bring new restaurants to the greater Dallas, Texas; St. Louis, Missouri; and Columbus, Ohio regions. Captain D's has experienced a surge in franchise and corporate development fueled by its ongoing success over the past several years, with 2019 marking another year of substantial growth for the brand.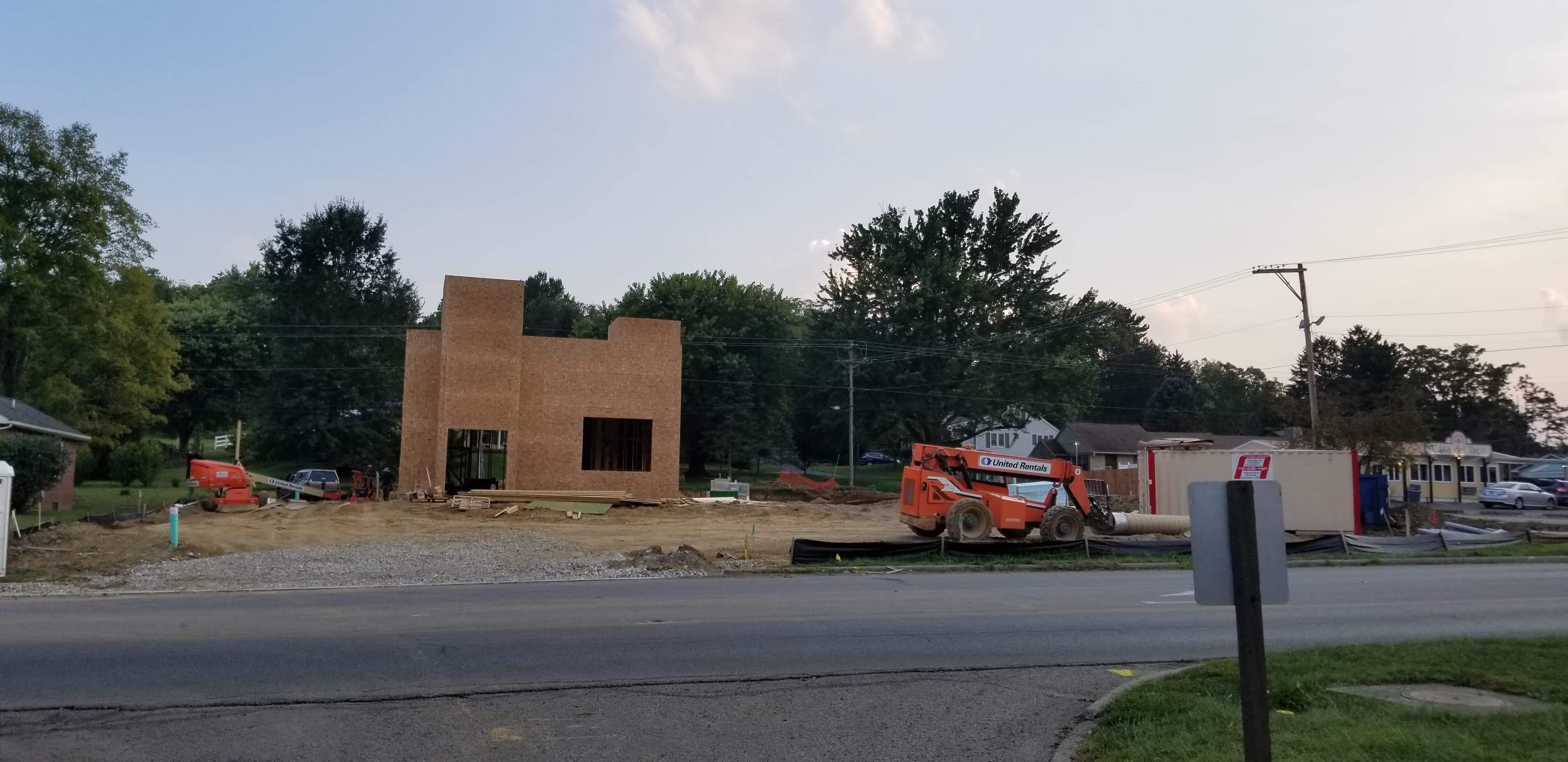 "Captain D's continued success has reinforced our position as the leader of the fast-casual seafood segment. Our outstanding business model and exceptional franchisee support have helped us attract new candidates as well as fuel growth from our existing franchise system. We're excited to accelerate these development efforts further in 2019," said Michael Arrowsmith, chief development officer of Captain D's.
With 533 restaurants in 21 states, Captain D's is the fast-casual seafood leader and number one seafood franchise in America ranked by average unit volume. The company is currently seeking single- and multi-unit operators to join in the brand's rapid expansion. For more information about franchise opportunities, visit http://www.captaindsfranchising.com or call 800-550-4877.