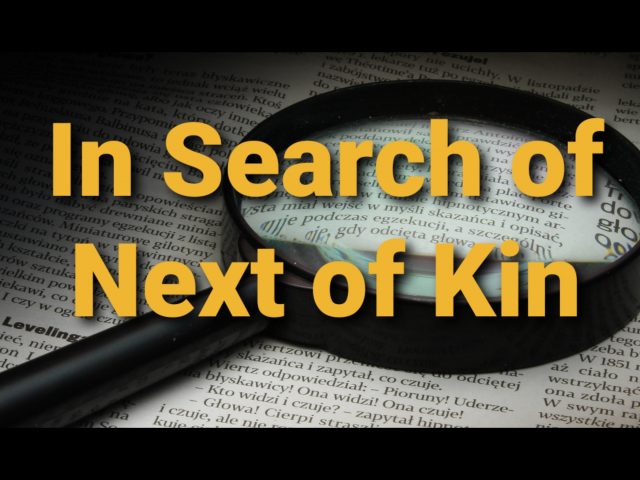 Butler County OH- Assistance requested to help identify victim in pedestrian strike
Sheriff Richard K Jones reports on Saturday June 19th, 2021 at approximately 2:15am, an unidentified male walked into the path of a northbound truck on SR 4, South of Keister Road in Madison Township.
The Serious Traffic Accident Reconstruction Team (S.T.A.R.T) AND THE Butler County Coroner's Office is seeking assistance to identify the decedent who was pronounced on scene.
The male victim is described as thirty to sixty years of age, Caucasian with brown eyes and brown hair, approximately 5'5" and 168 lbs. with multiple tattoos. Tattoos documented are a heart with the name "Heather", cougar inside of right forearm, and a cross with "RIP Mary" on the left arm, among others. He was wearing a necklace with a cylinder type charm with "DAD" inscribed on it. Clothing description is a gray t-shirt with black shorts and blk/wht/pink New Balance shoes.
If you have any information to assist in our effort to identify this subject we ask that you contact The Butler County Sheriff's Office Traffic Division at (513)785-1213 or Martin Schneider at the Butler County Coroner's Office at (513)785-5860.