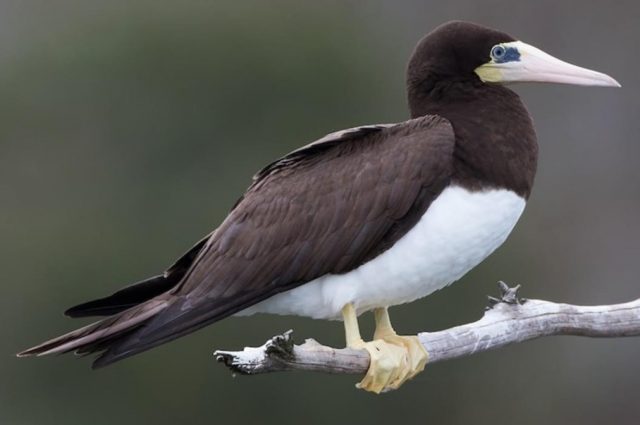 OHIO – A Tropical seabird has been identified in Ohio, and its the first time officially.
The Brown Boobies are normally found closer to the southern hemisphere and for some reason we now have one here in Ohio. Boobies are not long distance migration birds, normally moving from areas of South America to coasts of Florida and along the southern North America coast.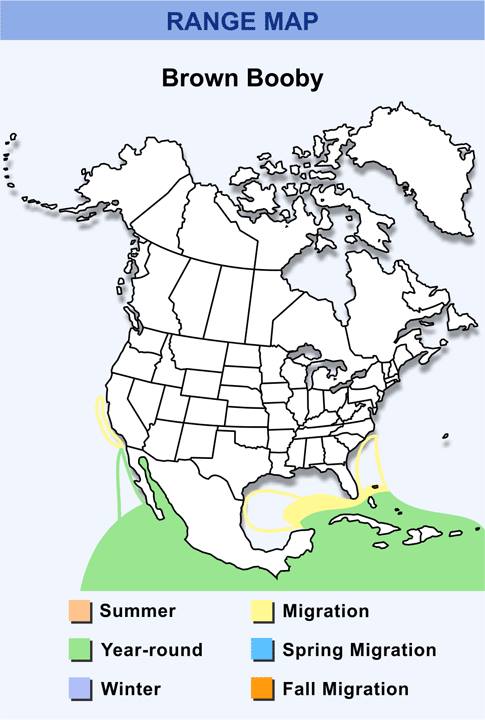 The seabird who has webbed feet like a duck generally nest on islands in the areas in the Mid Atlantic and Pacific. Even though it is rare to see one of these birds inland, its not uncommon some reports say that the boobies have been reported in Canada for unknown reasons.