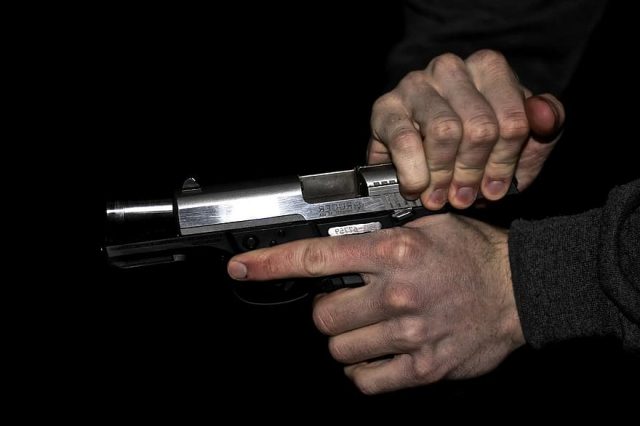 OHIO – During a 12 hour session late Thursday Night Ohio House passes a stand your ground bill that removes a requirement for people to retreat from a confrontation before shooting in self defense.
The bill was passed around midnight last night with a 52-31 vote.
This bill did have some pushback from Democrats that said avoiding violence other than shootouts should be pushed. Some Democrats say that this gives Ohioans a license to kill.
Gov. Dewine did not comment on if he would veto the bill in the coming weeks.