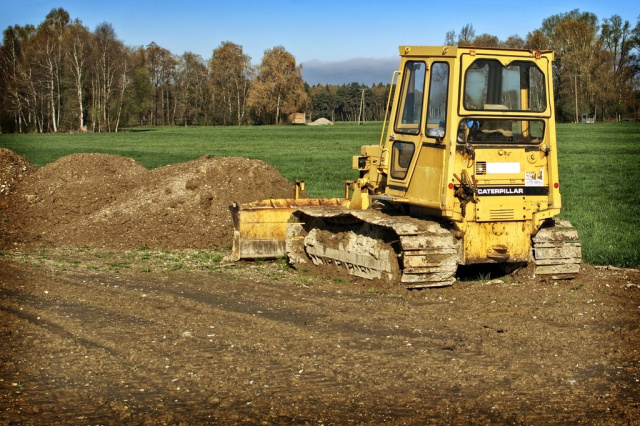 AKRON – A man who settled a dispute by stealing a bulldozer and driving it into the porch of the home of the disputer has been arrested.
Police say Randy Schiffbauer, of Akron, is accused of stealing the bulldozer from a local construction site then driving it through a fence, hitting a parked vehicle and then into a neighbors enclosed porch.
Supprizingly when police arrived on scene the bulldozer was gone and later found abandoned.