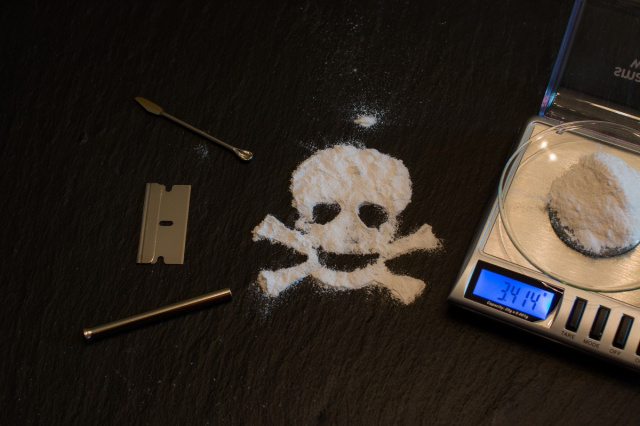 U.S. Attorney Justin Herdman announced that a federal grand jury sitting in Cleveland returned a four-count indictment charging Quentin D. Watson, age 34, of Akron with the distribution of fentanyl that resulted in the overdose death of an Akron woman. This charge carries a potential sentencing enhancement due to a death resulting from the use of a controlled substance. The grand jury further charged Watson with additional counts of possession with intent to distribute fentanyl, possession with intent to distribute methamphetamine and possession of a firearm in furtherance of a drug trafficking offense.
According to court documents, on June 24, 2020, the defendant is accused of distributing fentanyl to an Akron woman identified in court documents as M.M., who later died after ingesting a fatal dose. On October 24, 2020, Akron police stopped the defendant in a vehicle. A subsequent search resulted in the seizure of fentanyl, methamphetamine and a 9mm pistol.
An indictment is only a charge and is not evidence of guilt.  A defendant is entitled to a fair trial in which it will be the government's burden to prove guilt beyond a reasonable doubt.
If convicted, the defendant's sentence will be determined by the Court after review of factors unique to this case, including the defendant's prior criminal record, if any, the defendant's role in the offense, and the characteristics of the violation.
In all cases, the sentence will not exceed the statutory maximum, and in most cases, it will be less than the maximum.
The matter was investigated by the Akron Police Department and the Federal Bureau of Investigation (FBI).  The case is being prosecuted by Assistant United States Attorney Aaron P. Howell.