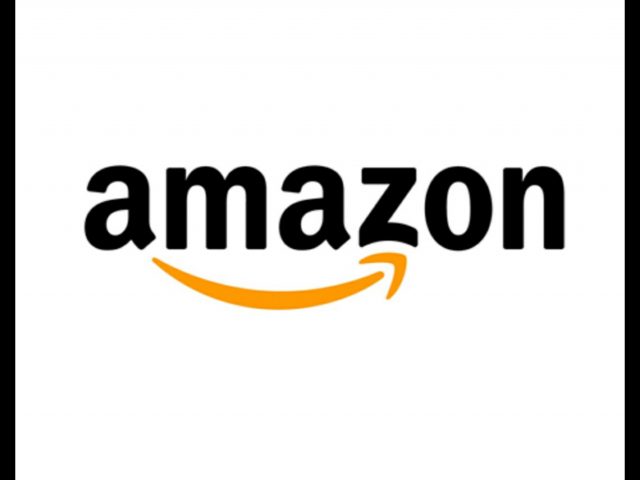 NATIONAL NEWS- Amazon, the largest online platforms for buying and selling merchandise is currently aware of issues with sellers accounts and are working to resolve the issue.
How does this effect you as a buyer ?
Well, when your order is placed, an email notification is sent to the seller and then your order is processed for shipping. The current issue is causing those order notification to not be sent properly to the seller and the end result could potentially cause delays in shipping. As noted in the mass email to sellers, buyers can still place orders.
Here is what Amazon sent in an email to folks who have a sellers account:
We are aware of technical issues related to Amazon Web Services and impacting some sellers' ability to access some or all of Seller Central and Marketplace Web Services (MWS) APIs, and we are working to resolve them. This does not impact customers' ability to place orders.
As we work on a solution, you may start seeing new orders in Manage Your Orders or via the MWS Orders APIs.
You will receive all orders once this issue is fully resolved, and we ask that you please process them as quickly as you can. We will mitigate the impact on your account health.
Please note Selling Partner Support does not have additional information. We will post an update in Seller Central when this is resolved.
Thank you for your patience.