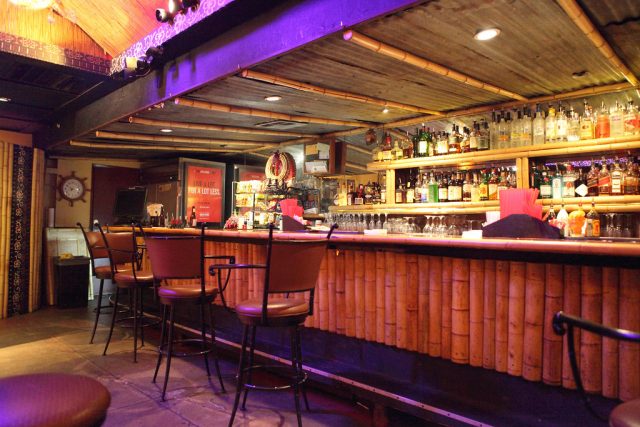 OHIO – Gov. Dewine requested that the Ohio liquor control board would have a special review to end alcohol sales at bars to slow the spread of COVID-19 on Thursday, on Friday a special meeting voted it into law.



Liquor sales effective friday July 31 at bars that sell exclusively alchohol will have to stop sales at 10 pm, and all liquor will have to be consumed by 11 pm.
Dewine yesterday said that some bars are conforming with social distancing rules some are not.
During the Ohio Liquor Control Commission's virtual meeting some establishment owners said that this decision would be devastating for their business.
Dewine tweeted yesterday that he knew shutting down restaurants and bars for a second time could be devastating but he said action needed to be taken.