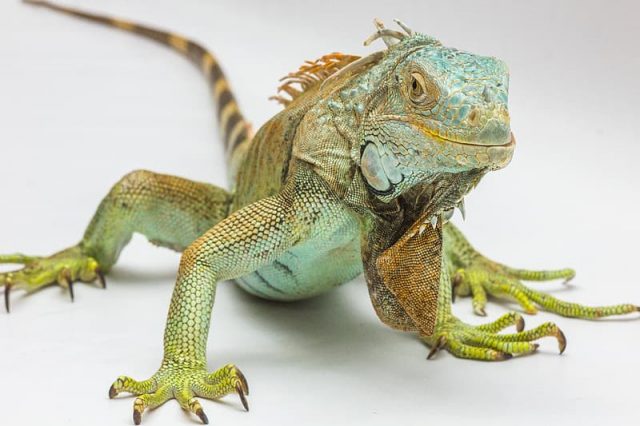 FLORIDA – Ohio is experiencing a white Christmas, but our friends in Florida are experiencing something different falling ten pound iguanas.
According to National weather Florida is experiencing an unusual cold front on Christmas day that could drop to the lowest Christmas temp in over 21 years. Morning lows on Saturday could drop into the low 30s and 40s degrees Fahrenheit, the weather service said.
The weather service also warned of falling Iguanas with that temperature, because iguanas are not a indigenous species to Florida, they cant take the cold temperatures being large cold blooded animals they become immobile from the cold and chilly weather and drop to the ground. This doesn't kill them, they just lay motionless until temperatures warm and then they go about their business again.
Whats worse 5 inches of snow on your doorstep or 12 inches of green lizard?