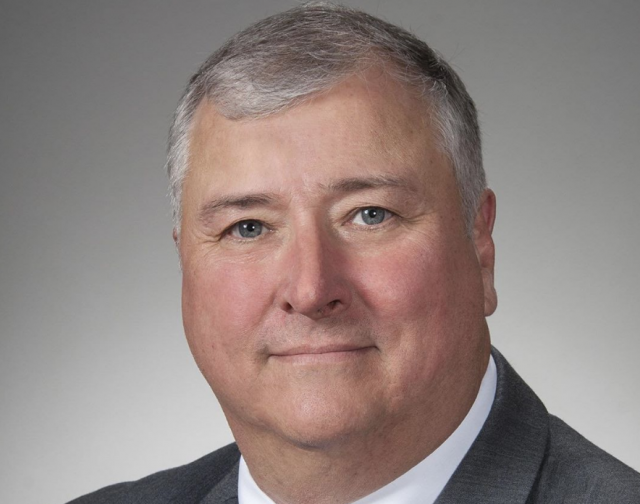 OHIO – Ohio Lawmakers House Republicans, Rep. Brian Stewart (R-Ashville) and Rep. Mark Fraizer (R-Newark) filed resolutions calling for the removal of Rep. Larry Householder from office on May, now they have voted to expel.
"We know there is significant support for expulsion within the Republican caucus, & we believe it is time to call the vote," Stewart tweeted in May.
Cupp said in a statement in May "I have consistently maintained that Larry Householder should resign from the Ohio House of Representatives. The resolutions filed will receive the appropriate process according to House rules.
Prosecutors allege Householder and four others collected money from a utility subsidiary in an effort to pass a bailout of the state's two nuclear power plants, via a surcharge on Ohioan's electric bills.
Householder maintained his innocents in the situation, even though he has been officially indicted.
Rep. Brian Stewart (R-Ashville): "It continues to b a sad fact that Rep. Householder's own actions have made this resolution necessary."
Stewart says that the resolution was introduced because of the threshold of "disorderly conduct."
Stewarts statement in the house is here: https://fb.watch/6bc0ou0cMT/
The vote in the house was 75-21 in favor of expulsion.