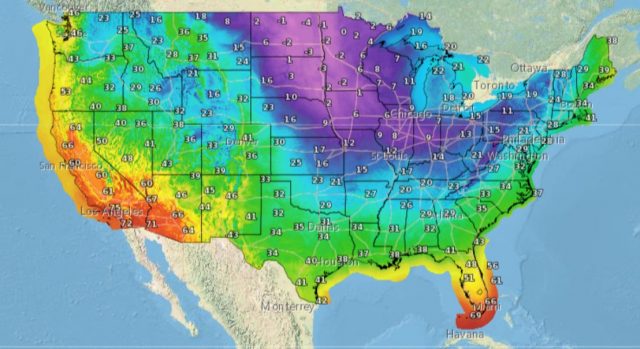 OHIO – If you think Monday's weather is a bit chilly, expect even chillier days towards the end of the week
According to the National weather service, a combination of very cold temperatures and strong wind will likely produce dangerously cold wind chills Friday and Saturday, lingering into Sunday for parts of the area. Wind chills well below zero are expected at times during this period.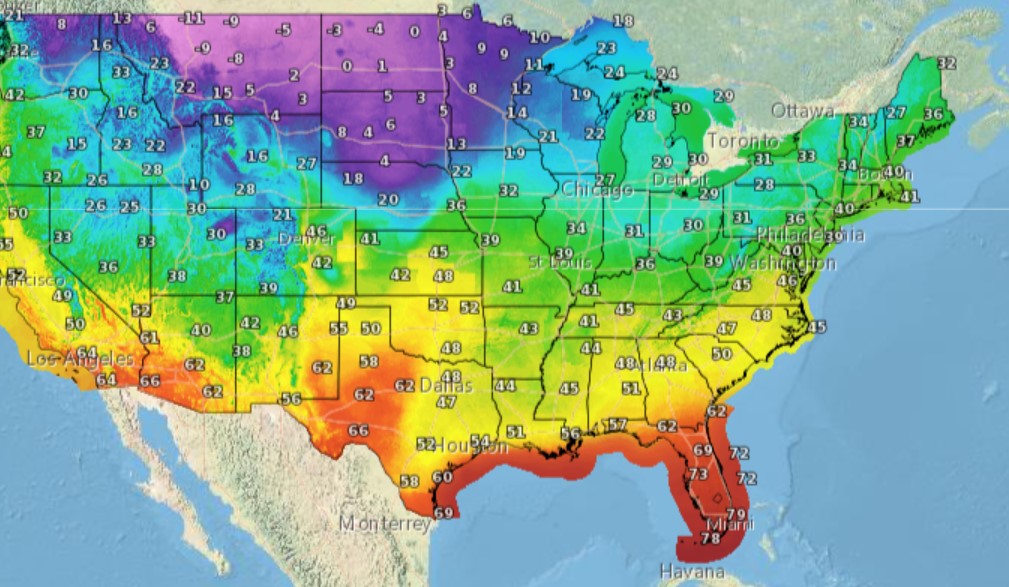 Strong winds are expected Friday into Saturday. Gusts of 40 to 50+ MPH will be possible during this period. There is a chance for accumulating snow Friday through Friday night. Even minor amounts of snow, combined with the gusty winds, may lead to blowing snow and reduced visibility, causing impacts to holiday travel.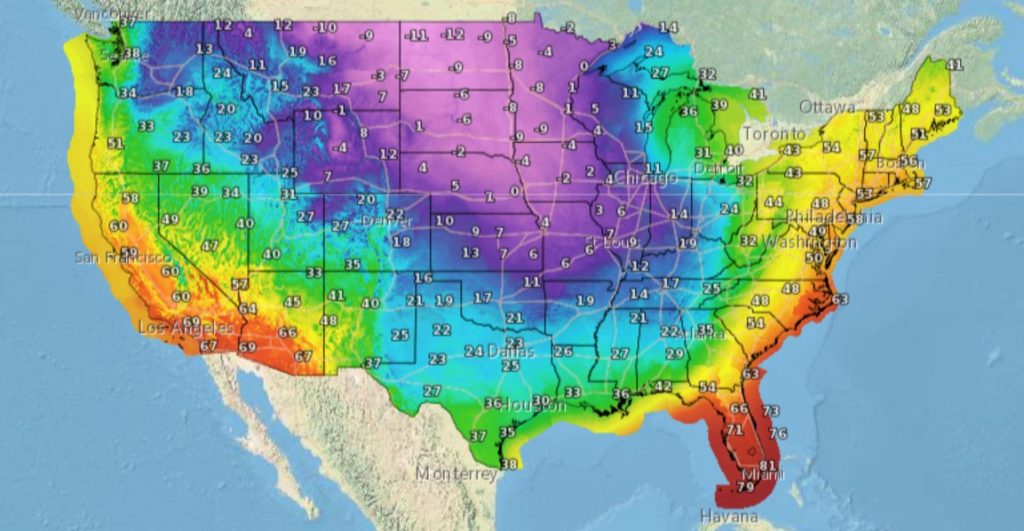 What's causing this? An arctic blast from Siberia has been pushed this way and will blow through. The good thing is the abnormally cold temps are not expected to stick around and will be gone by Monday.