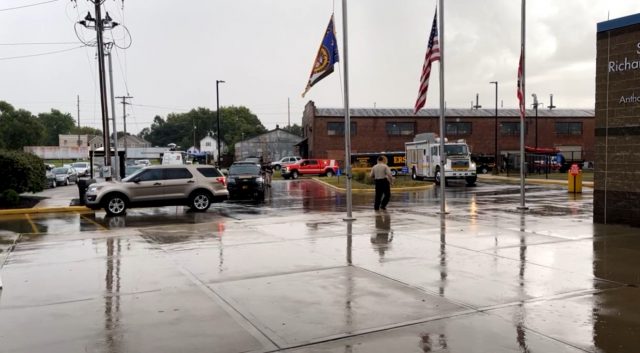 OHIO – Two Ohio Counties have already been dispatched to Louisiana to help assist first responders after the wake of Hurricane Ida.
Butler County Sheriff reported that twenty of his people trained in swift water rescue will be taking a specialty ERS unit along with a local fire department. Equipment from the department getting deployed, eight vehicles, four boats, one side by side, command center, and ERS truck.
Two employees with the department were dispatched for the aftermath of the last large hurricane to hit that part of the coast, Katrina. Union County Ohio has reported that they are working on sending volunteers also to the area.
The department will be deployed for sixteen days, this operation is paid by the Federal government.
Hurricane Ida a Catagory 4 hurricane hit Lousianas's coast yesterday afternoon with wind speeds of 150 MPH.