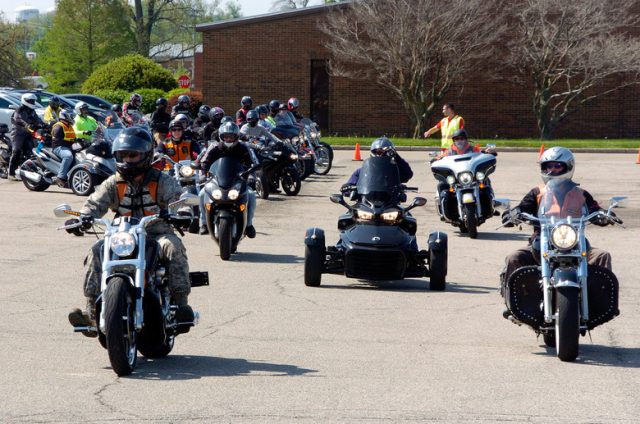 CHILLICOTHE – Labor Day weekend is special for Ross County with the Easyrider Rodeo coming into town this week.
Starting on September 2 at the Ross County Fairgrounds you will see more motorcycle traffic on the roads this week.
The event filled with bikes, bikes, and more bikes is well known in the area for the number of people it brings in. The event is full of events all week, including barstool racing, live concerts, and party.
The event is slated for September 2-6 at the Ross County Fairgrounds.