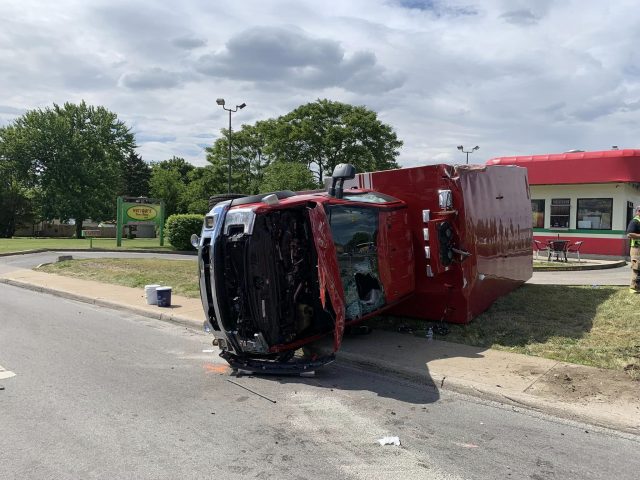 Marion – Two first responders units crashed into each other during the response to a serious issue on Monday.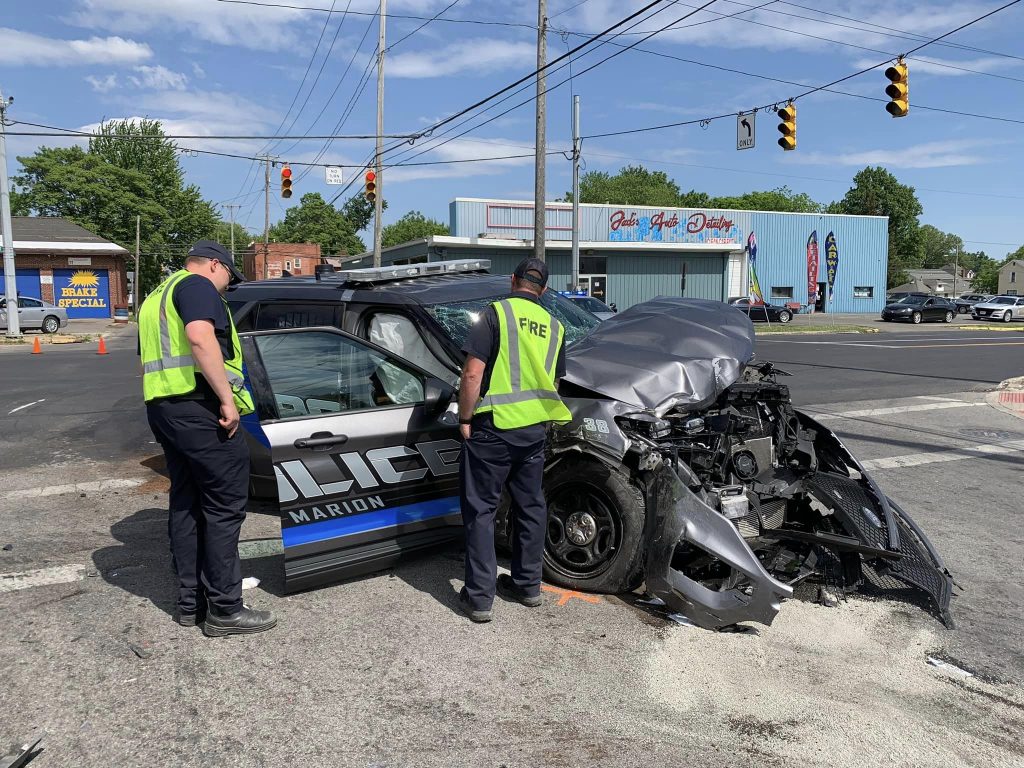 According to the City of Marion Fire Department around 3 pm on Monday both the fire department and the police department responded to Quarry Park on the city's west side on the report of a drowning. During the response, Medic 29 and a Marion Police unit collided in the intersection of Fairground and North Main. The crash was serious totaling both vehicles, the medic rolled multiple times and the two firefighters who were entrapped at first, extricated themselves from the vehicle and then started to aid the police officer who was also injured. During the event, the firefighters called to make sure another unit was dispatched to the drowning situation as they relayed the crash to dispatch.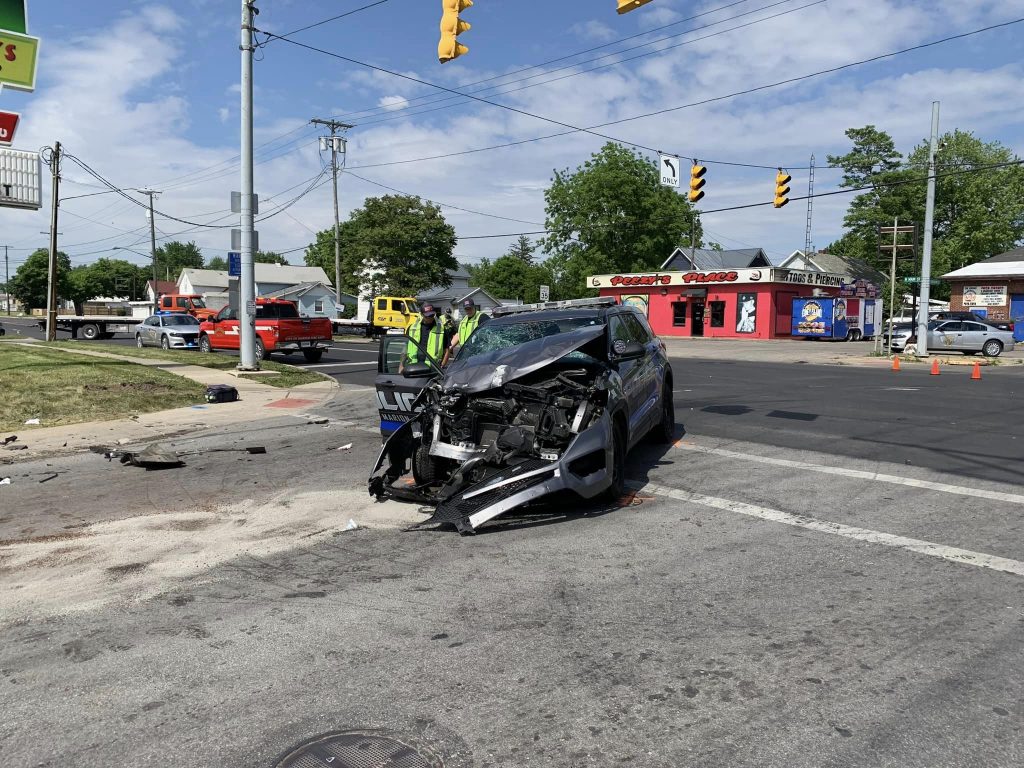 Both MFD members were transported to MGH in stable condition with minor injuries. One MPD unit was transported to MGH as well. The drowning call was transported in stable condition.