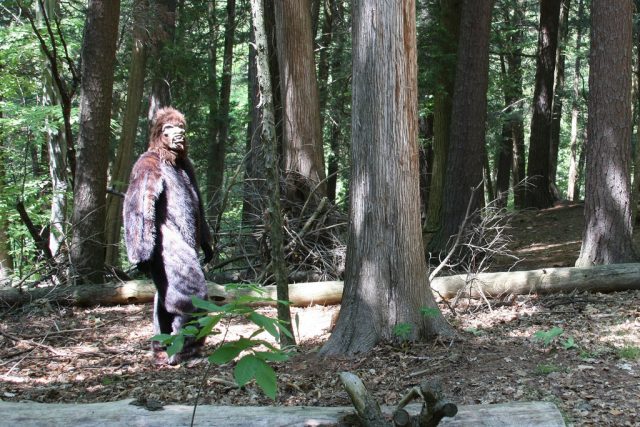 Ohio Department of Natural resources is hosting an online event on the elusive sasquatch.
ODNR posted on their website,

It's the question that everyone wants to know – Is Sasquatch real?
Is there really a big, hairy animal roaming the woods of Salt Fork State Park?
Have any of the reports been verified?
Sasquatch? Bigfoot? Yeti? Yes – that's the elusive creature we're talking about! Join Naturalist John Hickenbottom from Salt Fork State Park, home of many Sasquatch sightings, for ODNR's Sasquatch Special! Do you have questions for Naturalist John? Utilize the Q&A box and ask away during this LIVE, interactive webinar!
The webinar is for all ages, teachers, and families. This is a beginner class so you don't have to be an experienced bigfoot hunter to enjoy.
Link to Webinar: https://teams.microsoft.com/l/meetup-join/19%3ameeting_M2ZmMjM4YjItNjMxZC00MGZiLWJiOTgtMWZiYTczMmI1Yjdl%40thread.v2/0?context=%7b%22Tid%22%3a%2250f8fcc4-94d8-4f07-84eb-36ed57c7c8a2%22%2c%22Oid%22%3a%22db3f9428-f7b2-4fd0-92c8-dfea89ae7431%22%2c%22IsBroadcastMeeting%22%3atrue%7d