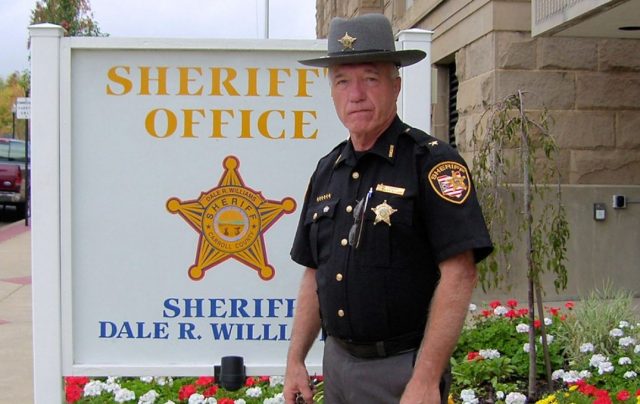 Carroll County – A Ohio county is reporting a loss of a longtime sheriff.
According to Carroll County Sheriff, Dale R. Williams passed away peacefully on Saturday morning.
Sheriff Willams has been holding the highest seat as Sheriff since 2005, being re-elected over the years.

The County reported the loss also and said that they will meet Monday in a special meeting and will most likely appoint a replacement for the Sheriff, and the Democratic Central Committee will then appoint a replacement for the rest of his term.
Willams's career started in 1969 when he worked as a dispatcher until 1975, he then became a local Carrollton police officer from 1985 to 2005, before running for Sheriff.