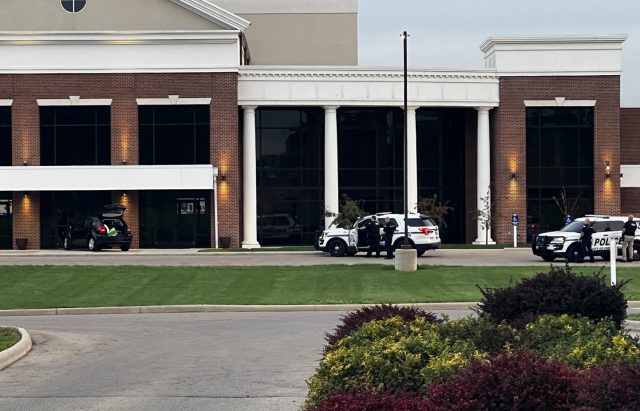 Circleville – Ohio Christian University says that they are satisfied with the law enforcement response to the active shooter situation that played out on the main campus this morning.
On September 14, 2022, at 5:51 AM a call into the 911 system alerted law enforcement to a vehicle that possibly hit a structure on the OCU campus.
According to Pickaway County law enforcement Circleville Chief Baer and Pickaway County sheriff Hafey, officers arrived on the scene around 5:58 am and started to process what had occurred.

24-year-old Vale L. Raburn had used a firearm to gain entry into Ministry and Performing Arts Center on the campus. The armed man was still inside. When officers entered the man escaped out the back of the building to a firepit on campus with a gun to his head.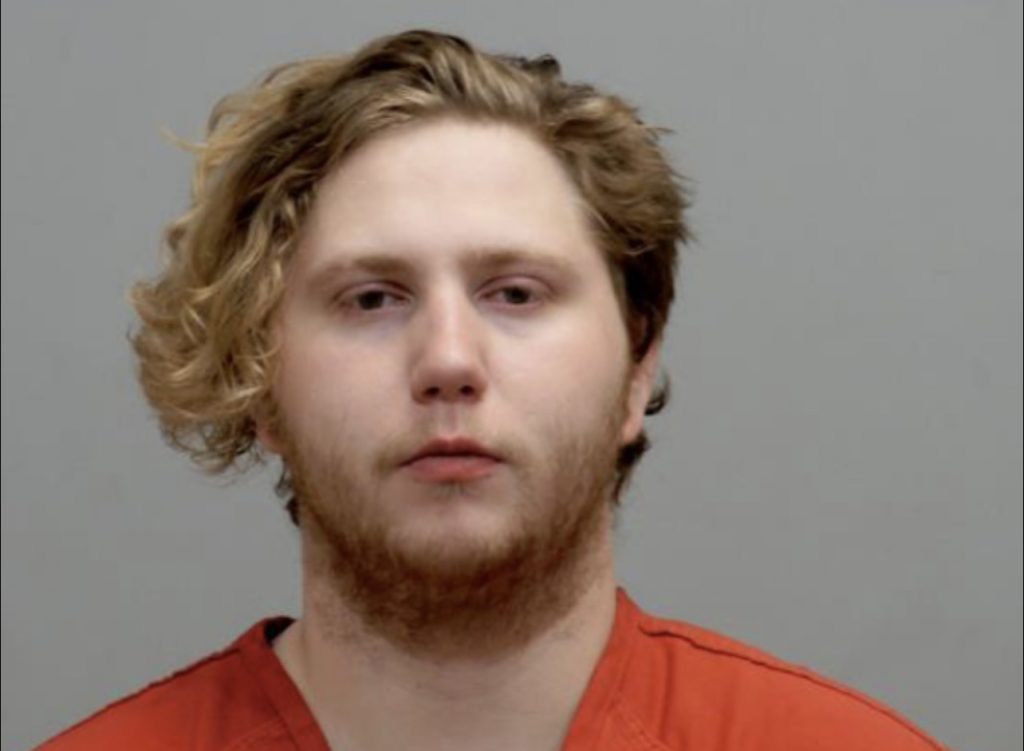 OSU Security Anthony Dillard said in an interview that response to the situation was immediately after they understood everything that was going on. The response was what they had trained.
Just before school had started this year at the Ohio Christan University and Circleville City Schools in partnership with Pickaway County Law enforcement practiced for active shooter situations. Chief Baer said that the situation was diffused due to that training and partnership between law enforcement.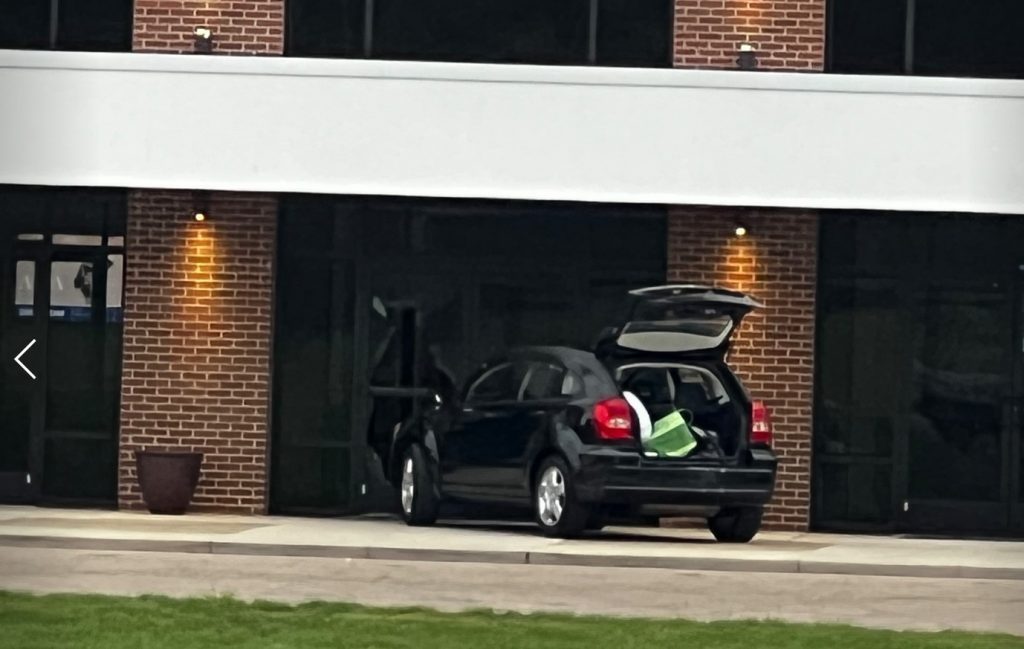 "Circleville Police department, and Pickaway County sheriff department were on scene and surrounded the shooter. Ohio State Highway Patrol blocked off all entrances to keep people from coming on campus. OCU police alerted students that were on campus to shelter in place, and we evacuated dorms that were close to the situation. We were prepared to use less lethal weapons to subdue the suspect. In the end negotiations from officers on the scene is what unarmed the suspect and he surrendered peacefully."
During the interview with Pickaway Law enforcement, they were asked if there was a motive from the suspect.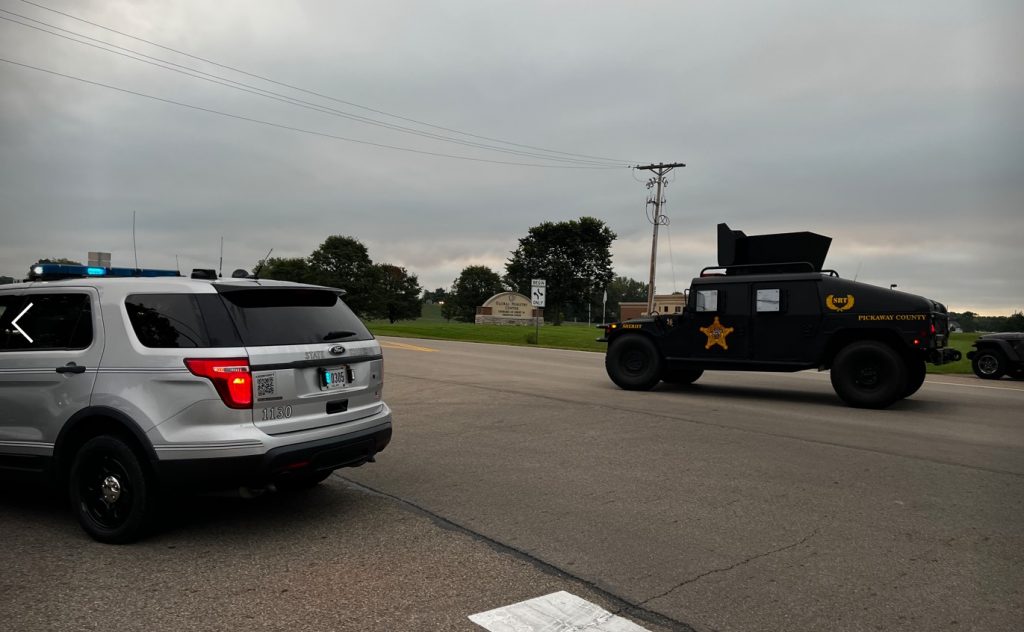 "We are currently investigating that, we do not know why he chose to come on campus as he is not a student. Vale L. Raburn has some ties to Circleville but he's from Fairfield county."
Accoridng to OCU Officer Dillard this was the first of this kind of event that has occurred on the campus.
OCU reported that they had an all-campus prayer around 1 pm and thanked God for protection, prayed for the suspect, and for the local Law Enforcement.
A statement on the OCU website reads, "The administration, staff, faculty and students of Ohio Christian University are extremely grateful for the experienced and capable leadership and coordination of the Pickaway County Sheriff's Department, Circleville City Police, State Highway Patrol, Circleville Fire Department, OCU Campus Security, and OCU Chief of Security for their successful response in ending the event peacefully and are particularly thankful to God for his protection and, again, that there was no loss of life."