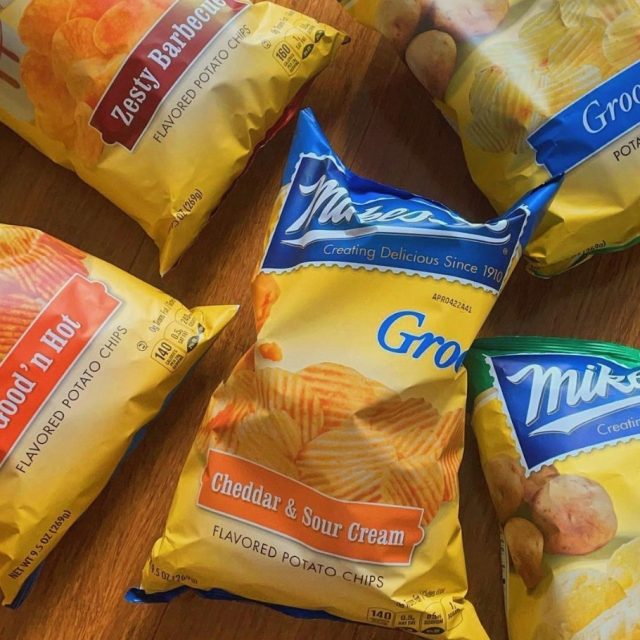 OHIO – A Dayton hometown snack company that has been making chips and snacks for over 100 years is calling it quits.
Mikesell's Snack Food Company has been selling chips out of Dayton since 1910 now the company is, "winding down all operations."
In a press release, the company said, " The Mikesell's family and team wish to thank the community, consumers, and partners for their love and support over the past 112+ years. Our family will long remember the fan love, the friendships, and the wins along the way the most."
The company announced today February 1st that they will start to slow down the operations and prepare to liquidate the assets of the company.
In the release, the company said that it is not the end of the line for their snacks though, and are currently in negotiations to sell the recipes and IP rights to the company to another quality snack food manufacturer.
"To continue to protect the Mikesell's brand, so it can remain viable in the market and continue to move forward, Mikesell's is announcing that it intends to transition all Mikesell's brand and IP rights to another quality snack food manufacturer, as soon as possible. The exact timeline remains uncertain."