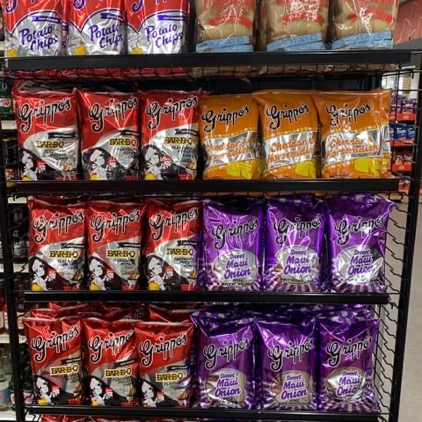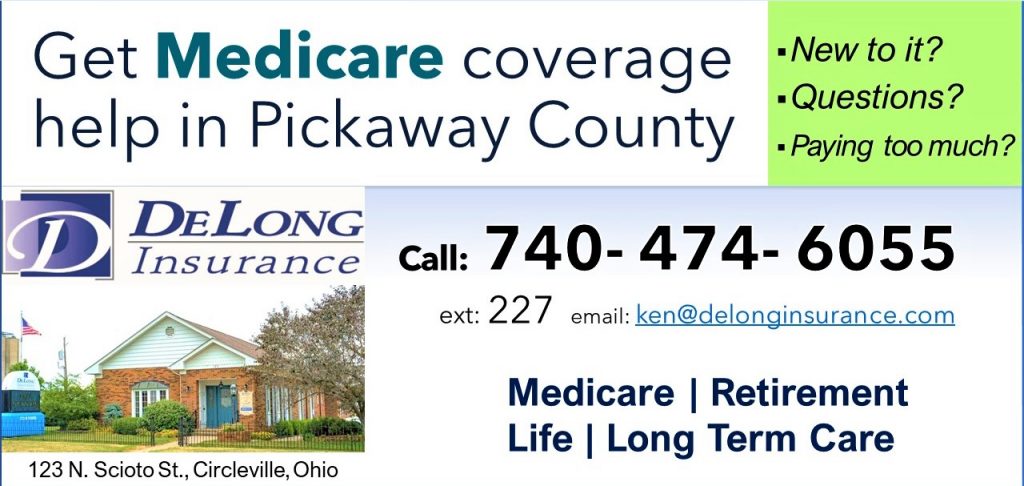 TIFFIN, Ohio (September 25, 2023) Long-time local manufacturer Ballreich Snack Foods announced today it was acquired by Cincinnati snack food manufacturer Grippo's. The deal will enable Grippo's to enhance its productivity, brand portfolio and market reach while adding capacity to the Ballreich plant and jobs to Seneca County.
Both companies were founded over 100 years ago and are industry leaders in their respective regions.
Ballreich was established in 1920, when Fred and Ethel Ballreich started making homemade potato chips in their garage on Ohio Street, while Grippo's has been family owned and operated since 1919. Grippo was started by Angelo and Emma Grippo in downtown Cincinnati as a manufacturer of sugar cones and pretzels. As they grew, each company subsequently broadened its offerings to include a variety of pretzels, flavored potato chips and pork rinds, among other products.
"This is exciting new chapter for all of us associated with Ballreich's, and a tremendous opportunity for Grippo's and our community as well," shared Tom Miller, President of Ballreich Snack Foods. He continued: "Like Ballreich in Tiffin, Grippo's is an institution in Cincinnati and throughout the Ohio River Valley. They needed additional capacity to grow, and we not only have the physical resources, but also the highly skilled workforce they will require to hit the ground running. Plus, they intend to further ramp up production by bringing in new hires from our community. And significantly, they will continue promoting the Ballreich brand."
Upon finalizing the deal, Teri Baker, President of Grippo's shared: "Bringing together the renowned history and tradition of Ballreich with Grippo's is a winning proposition all around. First, it will allow our business to expand production northward to Seneca County, relying on the talent and experience of the current Ballreich team while adding more jobs to the Tiffin community. It will also enable us to extend market awareness and strengthen the Grippo's and Ballreich brands, not to mention the "Ohio Proud" manufacturing, quality and snack food innovation message into new territories." Baker is a fourth generation Grippo – one of the founders' great grandchildren.
About Grippo's: Grippo's snack foods have been a Cincinnati favorite since 1919 and are the Official Chip of the Cincinnati Reds, Columbus Blue Jackets, University of Cincinnati Athletics, Xavier University Athletics, FC Cincinnati, the Cincinnati Zoo and the Official Hometown Chip of the Cincinnati Bengals.
The company's snacks are made daily, with no preservatives, and are available in Ohio, Indiana, Kentucky and Tennessee. For more information, visit www.grippos.com