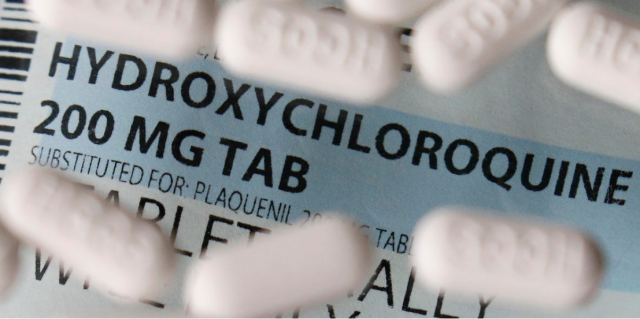 US – The Ohio Board of Pharmacy is prohibiting all distributors from selling or dispensing hydroxychloroquine and chloroquine for the treatment or prevention of COVID-19.



Tomorrow the distributors, non-resident pharmacies and institutional facilities will not be allowed to sell or dispense the drug for use against COVID-19
President Donald Trump said in a press conference months ago that these drugs were "game changers" for the pandemic.
The rules do not apply to clinical trials of the drug for use.