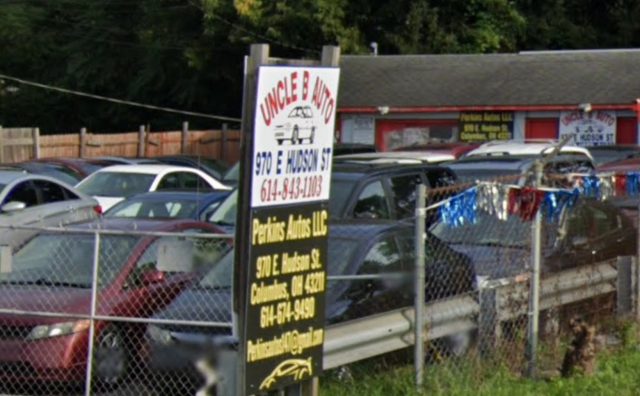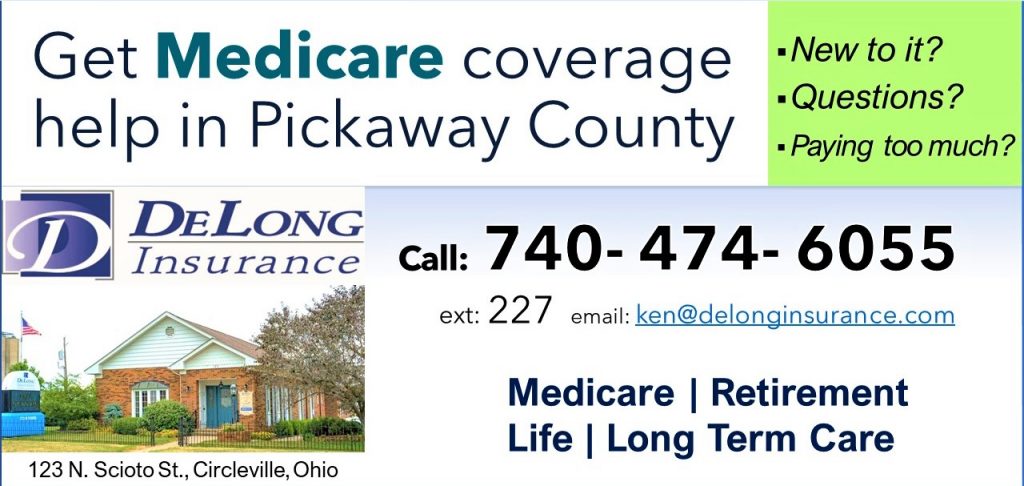 (COLUMBUS, Ohio) — Ohio Attorney General Dave Yost is spearheading legal action against a Columbus used-car dealership, Uncle B Auto, and its owner, Bethrand Ekeanyanwu, following allegations of odometer-tampering and deceptive practices.
The lawsuit also highlights the dealership's failure to deliver titles and its misrepresentations to consumers.
"Exposing this odometer-tampering scheme is unraveling a web of deceit," Yost said. "My office has been committed to following this trail to protect consumers from future sham practices."
During a recent investigation involving Kalango Links, another dealership sued by Yost earlier this year, it was revealed that both Uncle B and Kalango Links previously operated from a shared lot at 970 E. Hudson St. in Columbus. The investigation prompted Yost to initiate legal proceedings in Franklin County Common Pleas Court against Uncle B.
The lawsuit alleges that Uncle B violated several consumer protection laws, including the Ohio Consumer Sales Practices Act, the Certificate of Motor Vehicle Title Act and the Odometer Rollback and Disclosure Act. The violations include:
Failure to promptly file title applications within 30 days of vehicle assignment or delivery.
Concealing the rebuilt salvage status of vehicles from consumers.
Falsifying odometer disclosure statements.
Withholding accurate and complete odometer disclosures.
Engaging in odometer tampering or alterations.
Yost is seeking restitution for affected consumers who bought vehicles from Uncle B. Additionally, the lawsuit requests the imposition of civil penalties and seeks to prohibit Ekeanyanwu from acquiring or maintaining auto-dealer or salesperson licenses.
The Ohio Attorney General's Consumer Protection Section offers guidance for prospective used-car buyers:
Research the dealership's history with the Ohio Attorney General's Office and Better Business Bureau.
Obtain written agreements and carefully review all terms and conditions.
Conduct an extended test drive of the vehicle.
Inquire about any previous damage, defects and repair history; research the car using the National Motor Vehicle Title Information System at nmvtis.gov.
Consult a reliable mechanic to inspect the vehicle.
If the dealership fails to provide the title within 30 days of purchase, contact the Ohio Attorney General's Office.