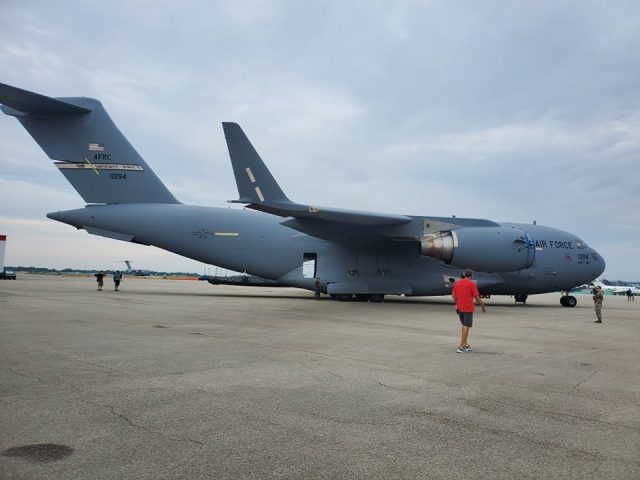 OHIO – Wright-Patterson Air Force Base 445th Airlift Wing has been green-lighted for standby for response in Afghanistan.
This week the Taliban took over Afghanistan in a planned evacuation of forces that went awry, when forces overtook cities faster than expected.
Viral videos show Afghanistan citizens clinging to aircraft desperate to escape that Taliban takeover.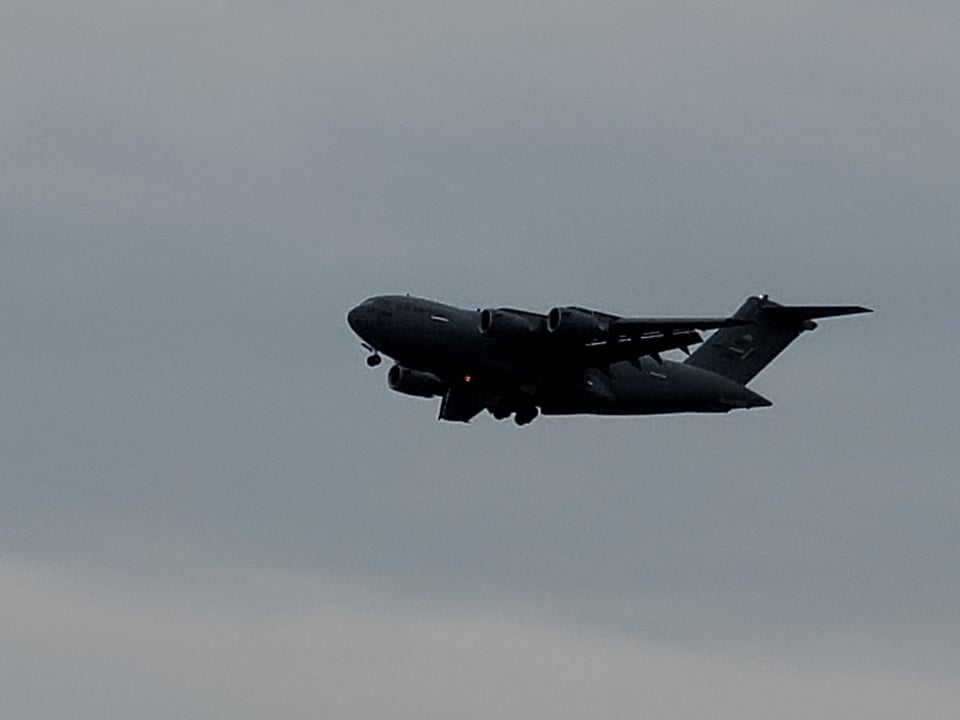 Today the US is sending more troops and aircraft the middle east area to help with evacuations. One of those group is located in Dayton Ohio.
The 445th Airlift Wing has made trips to the location before with the C-17 Globemaster 3 aircraft, a transport aircraft able to airlift cargo close to battle. The cargo compartment is 88 feet (27 m) long by 18 feet (5.5 m) wide by 12 feet 4 inches (3.76 m) high. The maximum payload of the C-17 is 170,900 pounds, and can even transport tanks.