The reason for the title of the showing, "THE HUMAN FACTOR" illustrates the fact that without Humanity and the actions of humans this exhibit would not be possible. The exhibit includes paintings and portraits in oil, graphite and mixed media. The exhibit also includes scenes in nature, yet every one of those scenes has an element in it that has been affected by the presence of humans. The show will be open for viewing at 135 W. Main Street, Circleville, on Fridays from 4 p.m. to 7 p.m., Saturdays from 10 a.m. to 6 p.m. and Sundays from 1 p.m. to 4 p.m. from September 3 through September 26. ArtsaRound and the artist will host an artist Meet & Greet reception Saturday, September 11 from 2:30 to 4 p.m.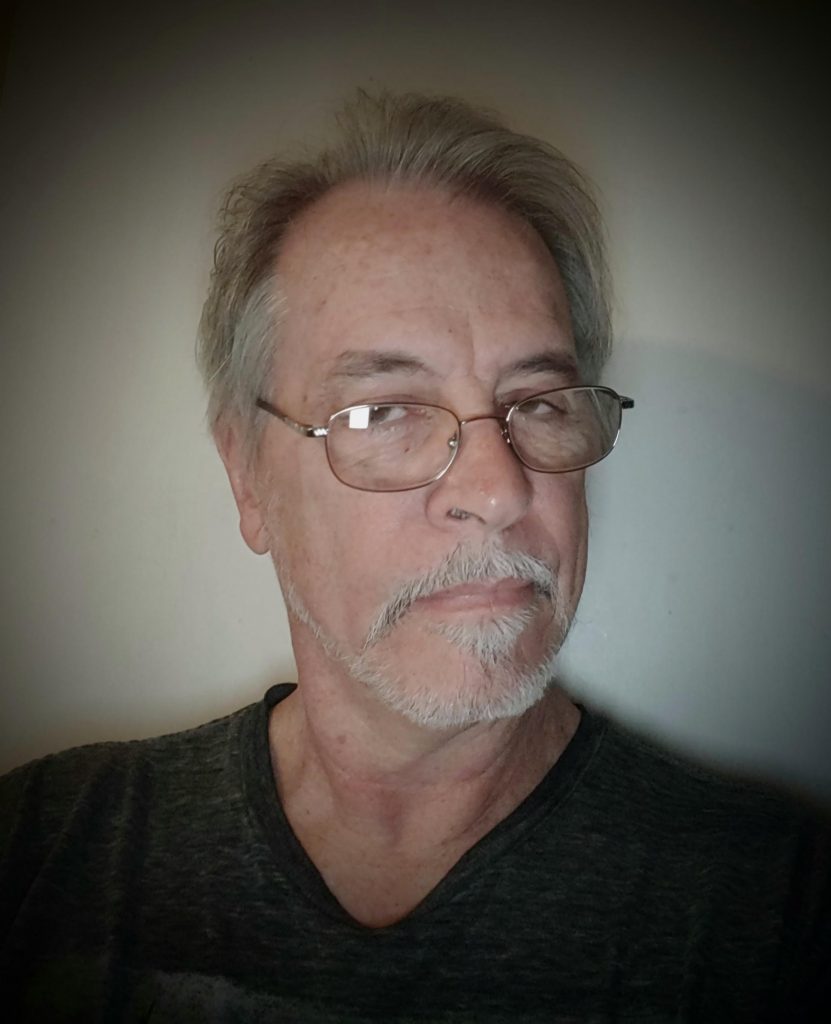 "My work is realism in the tradition of the Post Renaissance era – very classical using only archival materials. I also do several portraits throughout the year." states Mr. Riggs. "I have taught extensively over the last 20 years. My work has been exhibited in solo shows at key galleries such as The Shremschock Gallery, Art & Home in the Short North Arts District and The Decorative Arts Center of Ohio."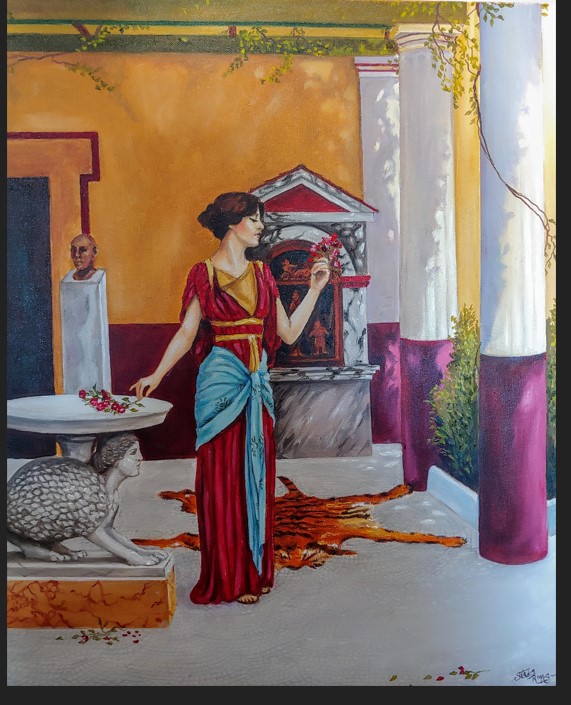 "We are so excited to finally be hosting Steven in our new gallery space" says JP Pennell, Gallery Director and ArtsaRound VP. "He has been a big supporter of our organization for years and I have personally been to his other gallery shows and we are very honored he chose to display at ArtsaRound."
Steve Riggs was born in Detroit, Michigan in 1962 and became interested if not obsessed with art at a very early age. From the time he was in grade school he studied and dissected the Renaissance. His family moved to Central Ohio in 1971. Steve has maintained a studio in Columbus and in Circleville for many years and continuesto exhibit and work on commissions. His work is in private and corporate collections all over the United States and abroad.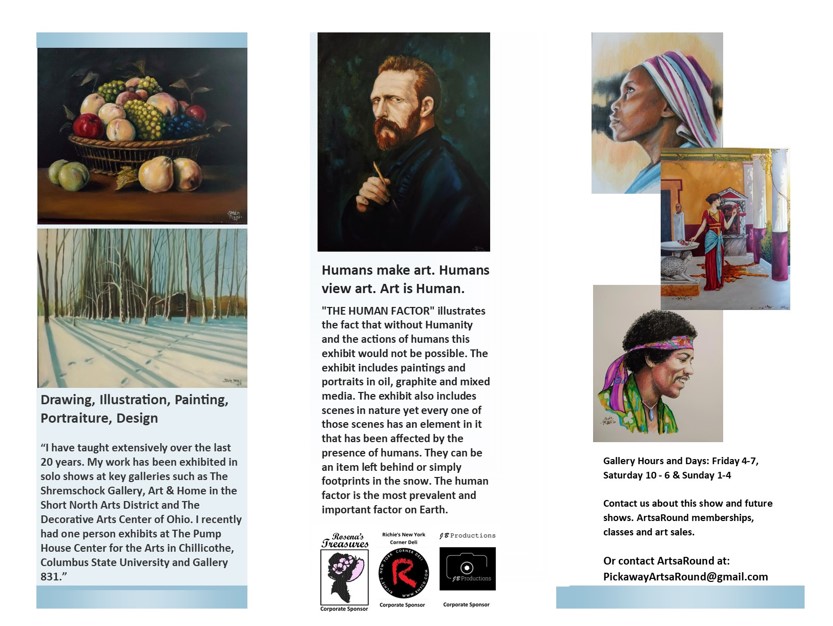 This show would not be possible without the support of the gallery's Corporate Sponsors: Rosena's Treasures, Richie's New York Corner Deli and JB Productions.
ArtsaRound is a non-profit organization formed in 2001, dedicated to supporting art and artists in Pickaway County and the regional area.The ArtsaRound Gallery on the Original Circle is housed in the former Marfield Bank Building owned by the Pickaway County Historical Society. This rare pie-shaped property was part of the original circle of Circleville. The gallery is operated by local volunteers and hours may vary based on volunteer availability, special classes, gallery events, and other advertised downtown events. Look for more gallery information on Facebook or email [email protected]