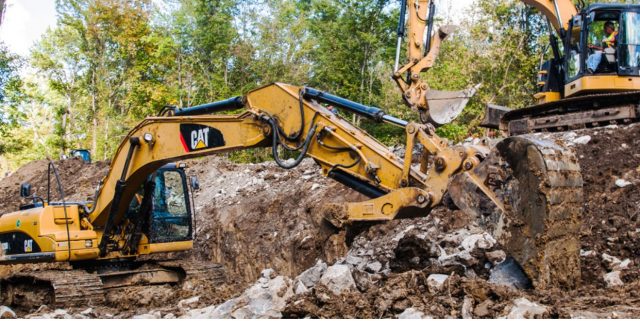 ROSS – A project to fix a landslide affected road will start in the spring of 2022 on SR41 in Ross County
It is proposed to perform a landslide remediation project on S.R. 41 at the 5.50-mile mark in Ross County. The project includes the construction of a drilled shaft retaining wall, pavement repair, and installation of a guardrail. The project is located in a residential area of Paxton Township.
No rivers, streams, wetlands, or other water bodies will be impacted by the project.
The project will not require a new right-of-way.
No homes or businesses will be removed by the project.
The roadway will be closed for the duration of the project.
The state detour will be S.R. 41 to the U.S. 50 to S.R. 28 to S.R. 41. The state detour is approximately 32 miles.
The local detour will be S.R. 41 to U.S. 50 to Rapid Forge Rd. to Paugh Rd. SR 41. The local detour is approximately 9.5 miles.
The funding for the project is 80% Federal and 20% State. The project is estimated to cost 430,000 dollars