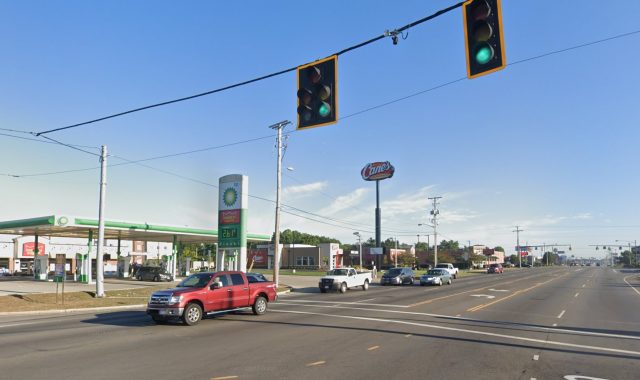 CHILLICOTHE – Traffic congestion is a nightmare on Bridge street now you get to voice your opinion on how to fix it.
The Ohio Department of Transportation (ODOT), in cooperation with the City of Chillicothe, invites the public to a meeting regarding proposed safety improvements along the State Route 159 (Bridge Street) corridor, from Riverside Street to Pawnee Road.
ODOT will be holding an "in-person" open house public meeting Thursday, October 21, 2021, from 4:00pm to 7:00pm, at the Christopher Conference Center, 20 North Plaza Boulevard, Chillicothe, Ohio.  The 1400 square foot ballroom will be arranged to enable social distancing.
All project information presented at the open house meeting will also be available online from October 21 until November 21, 2021. Anyone who is unable to or uncomfortable with attending the meeting in person may learn about the project, ask questions, and provide comments by visiting the project website listed below.

---
---
The purpose of this public meeting is to present various options for proposed improvements along Bridge Street, answer questions, and gather feedback from the community that will assist in project decision-making.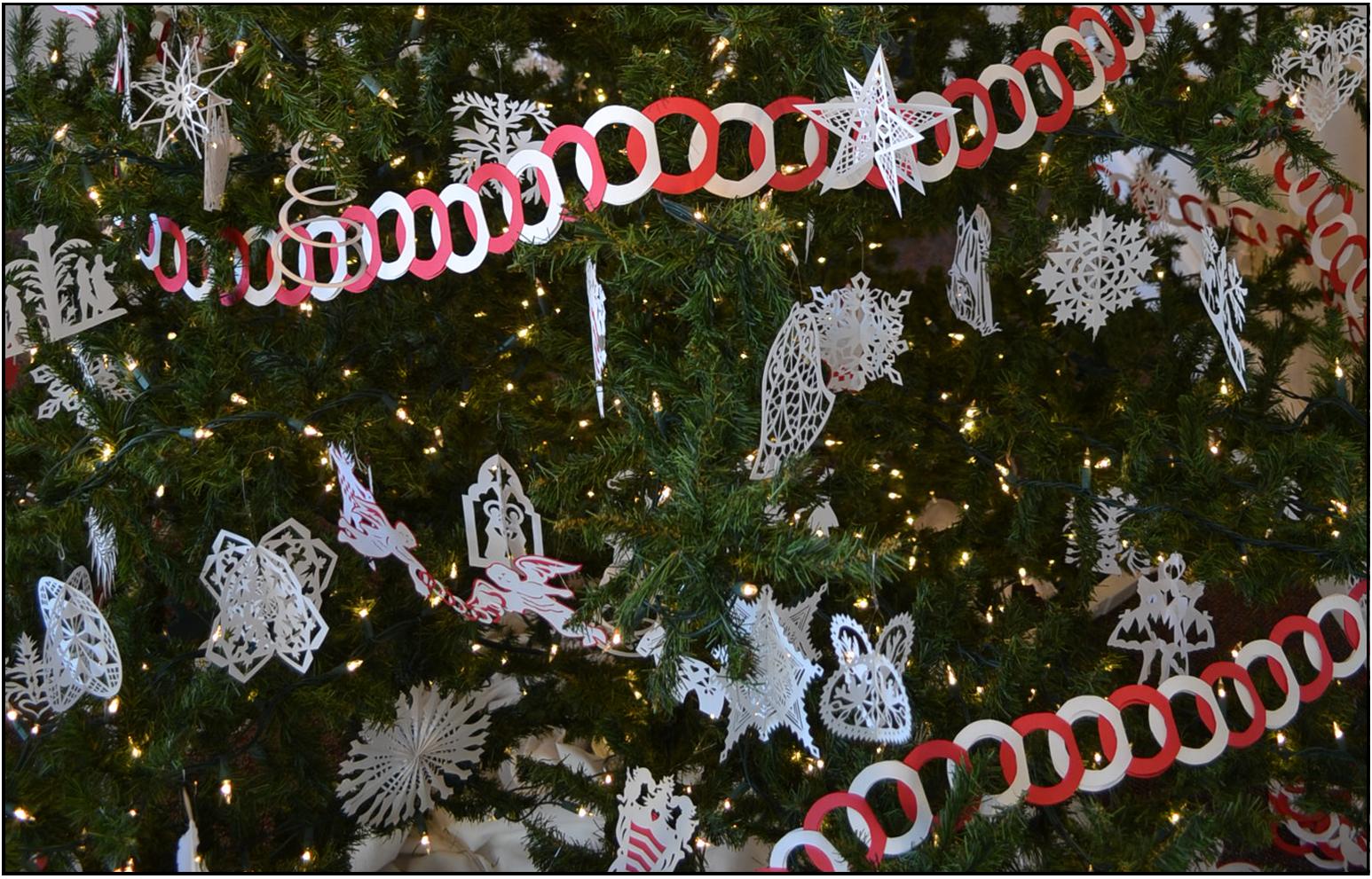 >