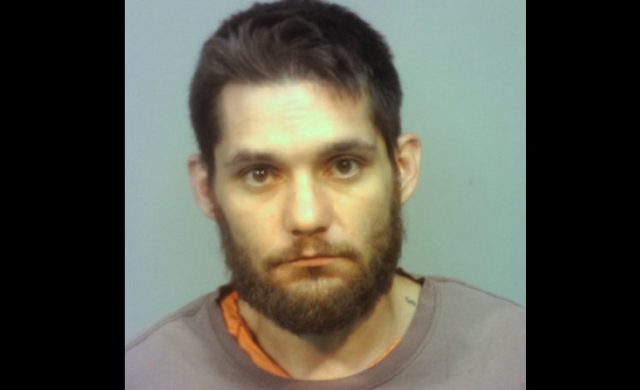 NELSONVILLE – Nelsonville Mcdonalds got an eye full last night when a naked man walked by the store.
According to Nelsonville, Officers responded to St Rt 691 for a report of a suspicious person around 1 am. The caller reported seeing a male individual who was naked and walking down the street near Mcdonald's.
Officers located and arrested the male and charged him with drug abuse, public indecency, criminal mischief, and burglary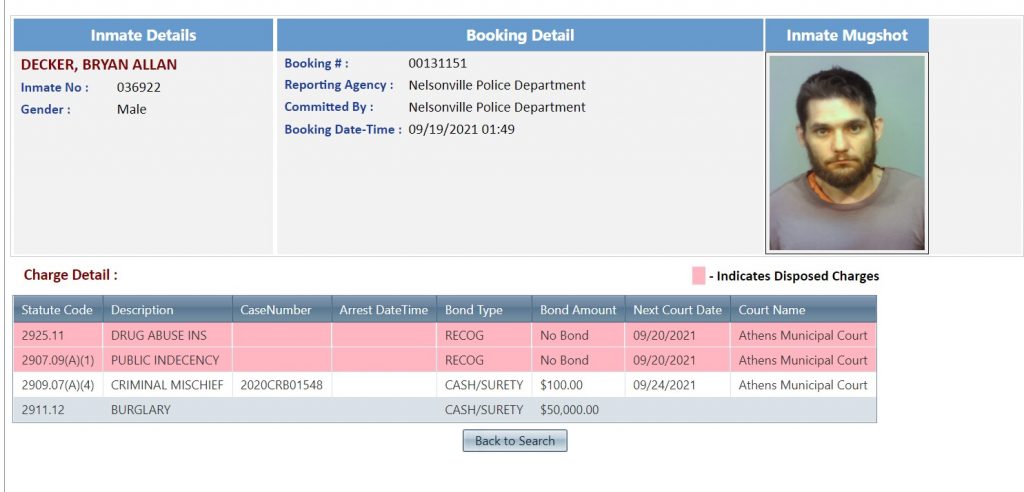 Bryan Decker was transported to the Southeastern Ohio Regional Jail.