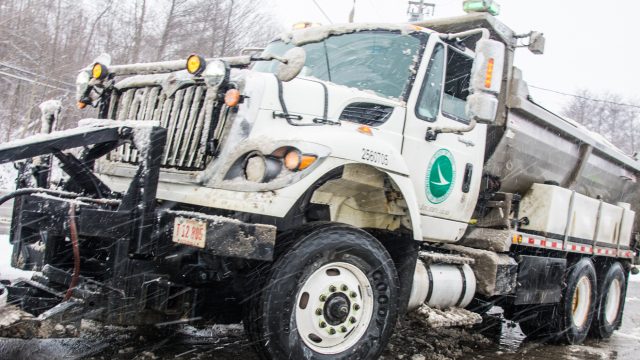 OHIO – ODOT is preparing for winter already, yes that season is only around 3 months away.
Ohio Department of Transportation is looking to hire several employees for the winter season all over the state.
Responsibilities for these jobs includes roadway maintenance and repair activities, such as snow & ice treatment, picking up litter along the highways, flagging traffic in work zones, basic general labor, as well as miscellaneous duties.
Minimum Qualifications:
MUST have a valid Class A or Class B Commercial Driver's License and no air brake restriction
MUST have 3 months training or 3 months experience in operation of basic equipment
MUST be able to pass a Physical Ability Test (lift 50-100 lbs)
MUST pass a criminal background check and pre-employment drug screen
Applicants must also have an email address to apply
These are Highway Technician 1 Winter Seasonal positions at ​$19.15 per hour (not to exceed 1,000 hours).