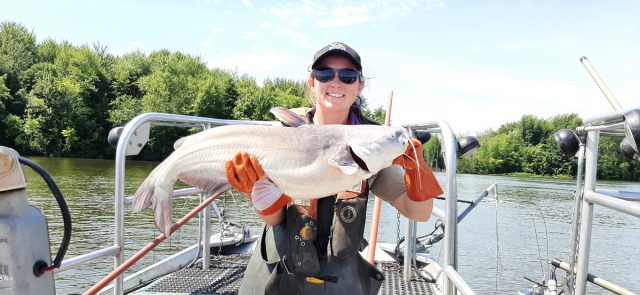 OHIO – ODNR (Ohio Division of wildlife) is asking anglers to report blue catfish catches in order to track and maintain blue cats in the wild.
The Ohio Department of Natural Resources, Division of Wildlife seeks information from anglers about their blue catfish catches from Ohio waters. Reporting catch information helps the Division of Wildlife create and maintain quality blue catfish fishing opportunities throughout the state.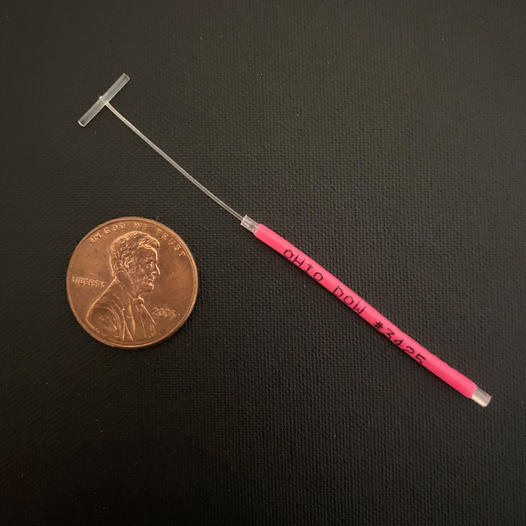 Some catfish have been tagged already, but ODNR wants you to report those and the ones that have not.
The blue catfish is the largest of all sportfish in Ohio, and of all freshwater species in North America, recently In 2007 they were removed from the Ohio Department of Natural Resources (ODNR) endangered species list. In 2008, they became legal to catch and possess. Since then ODNR has been maintaining the growth of the fish and population around Ohio.
The Department is trying to determine the best possible lakes for multiple stockings in the future for the fish. To report the fish, click here: https://ohdnr.az1.qualtrics.com/jfe/form/SV_3jv1G1uQoSO0yWy