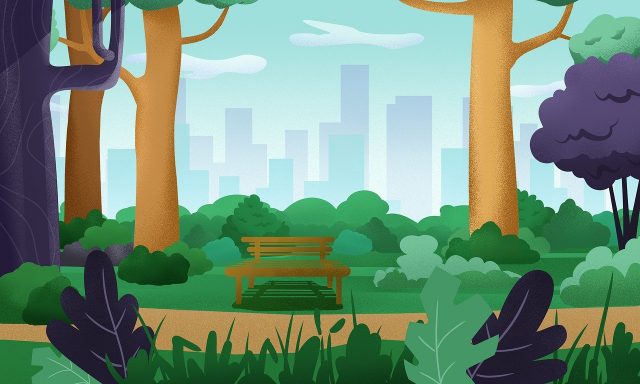 COLUMBUS, Ohio – The Ohio Department of Natural Resources (ODNR) will grant $17 million to encourage economic and community development across Appalachian Ohio.  Pending federal approval for the recommended Abandoned Mine Land Economic Revitalization Program (AMLER) projects, the Division of Mineral Resources Management (MRM) will fund six projects that eliminate hazards left behind by historical mining activity and/or improve areas with abandoned mine lands in six counties.
 
"We are so excited to be able to help these communities prosper – both economically and recreationally," ODNR Director Mary Mertz said. "Thanks to these AMLER funds, designated areas will be transformed into beautiful spaces where people can walk, bike, and enjoy Ohio's outdoors and history."

Abandoned mine lands (AML) are sites that were mined for coal prior to 1977.  Project sites eligible include unreclaimed, previously reclaimed, or lands adjacent to abandoned coal mine lands or polluted waters or communities impacted by historic coal production. Chosen projects must follow the guidelines set forth in OSMRE's AMLER Guidance Document. Projects include:
 
Athens County
Outdoor Recreation Council of Appalachia (ORCA)

$3,000,000 for the Bailey's Trail System Visitor Hub, a 5,000-square-foot multipurpose visitor facility and commercial building in the village of Chauncey.
Belmont County
Belmont Soil and Water Conservation District

$2,200,000 for the Lynn Tipple Reclamation Project: a multi-phased project that will reclaim abandoned mine lands and create new recreation space with a new kayak launch on Captina Creek, primitive campground, and more.
Columbiana County
Village of Leetonia

$3,500,000 for the Leetonia Community Learning and History Center, a 6,500-square-foot building for exhibits, events, education, research, and retail with additional access and trails connecting the new facility to the downtown business district and the historic Cherry Valley Beehive Coke Ovens.
Lawrence County
Lawrence County Port Authority

$3,000,000 for the Gateway Regional Sports and Recreation Complex near Ironton to consist of outdoor adventure opportunities and multi-use sports fields in Ironton.
Meigs County
United Plant Savers

$2,475,000 for improvements to the Reclaim Trail, adding five more miles and 2,000 feet of covered canopy walkway for additional outdoor recreation access, and construction of new lodging and multipurpose event space at their botanical sanctuary.
Vinton County
Vinton County Convention and Visitors Bureau

$2,825,000 for a Tourism Enhancement Project that will reclaim AML near the historic brick plant in addition to the renovation and restoration of Hotel McArthur.
 
ODNR's Division of Mineral Resources Management has been investing and working diligently to transform AML sites into safe and enjoyable land for Ohioans to enjoy.  In Muskingum County, ODNR Partnered with the Columbus Zoo and Aquarium to make safety improvements and space for a new campground at The Wilds. In Jefferson County, the Friendship Park Highwall Reclamation created more park acres, more hiking trails, and wetland area where wildlife can thrive. In Harrison County, The Sally Buffalo Park projects eliminated more than 2,200 feet of dangerous highwall, clearing the way for expanded campground facilities. Current projects and program information can be found here.

ODNR administers the federal AML program. Prior to 1977, federal statute did not require restoration of desirable environmental conditions to surface mined areas.