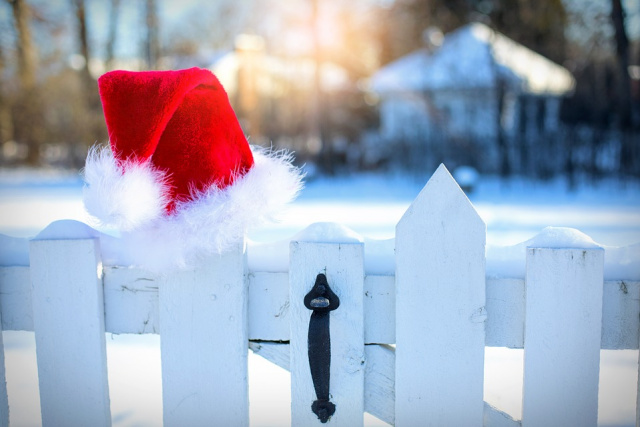 Commercial Point – Are you looking to find Santa this weekend? This is a fun free event that is open to everyone.
Commercial Point will have its Tree Lighting ceremony, a parade, free crafts, free pizza, and of course Santa. The event will start at 3 pm with a parade, that will finish in the center of town on Belchazzer street. There they will have free cookies and drinks and Doughboyz will be offering free pizza for everyone! Pick'em Up Joe will be there serving their delicious coffee and hot chocolate as well. Santa's helper set up to do a fun craft with the kids, and of course, Mr. and Mrs. Claus will be on scene for all the kids.
Doughboyz will also be offering Christmas hayrides around the village until the tree lighting that will occur at dusk.