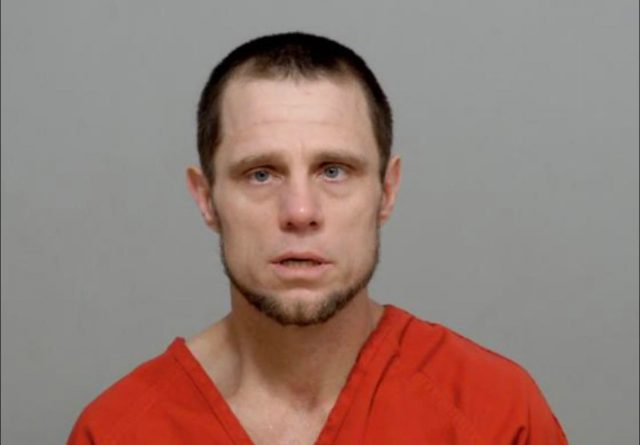 CIRCLEVILLE – A man with years of history of theft around Circleville and Pickaway County has been caught again for theft.
On 2/06/23 Pickaway County sheriff was called to Circleville Walmart for a man who has been trespassed from the property and theft in progress. When Deputies arrived on the scene they escorted Michael Bell, 39 into the loss prevention room where they found over sixty dollars in stolen merchandise on his person.
According to the report Bell had taken the price tags off all the properties and attempted to conceal the items on his person.
The Sheriff department reported that Bell had warrants out of the Circleville Police Department and the Adult Parole Authority. During a search of his person deputies had located a small amount of white powder that was in a Altoids metal canister that Michael had on his person upon his arrest. Michael Bell stated that this white powder was a 1/2 gram of fentanyl.
Bell was arrested for Theft, Criminal trespass, and had warrants out of Circleville for Burglary and probation violations. He is currently housed in Pickaway County Jail