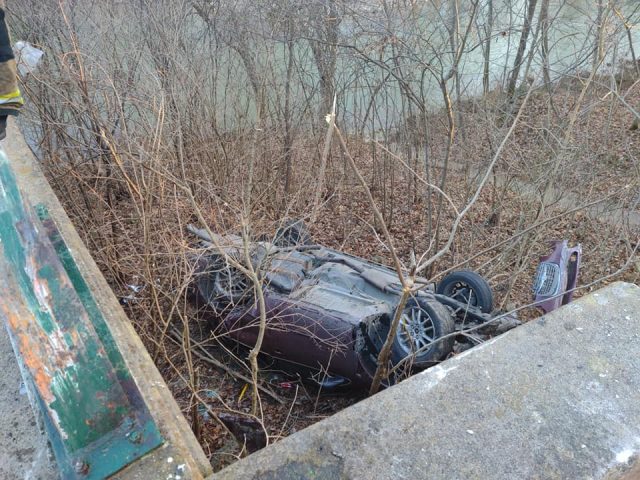 ADAMS – A single-car crash took a driver on a scary ride in Adams county.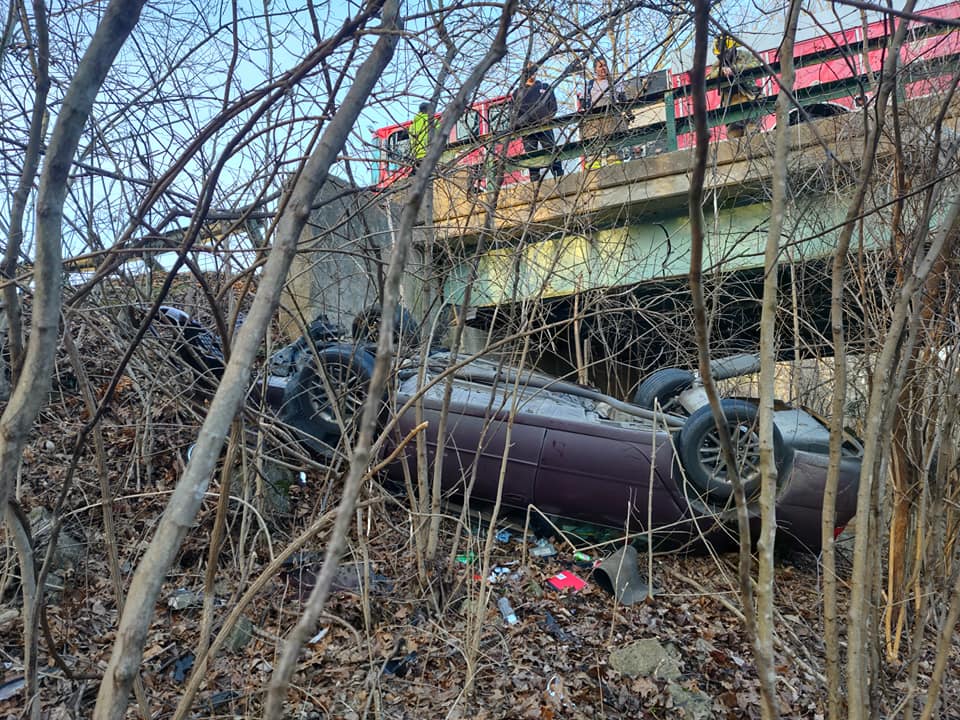 According to Adams County first responders, they responded after a 911 call came into the system of a car that had rolled over and possibly into a creek. Rescue 20 responded along with Engine 15 from Peebles for mutual aid and Adams County EMS, Medic 101 responded.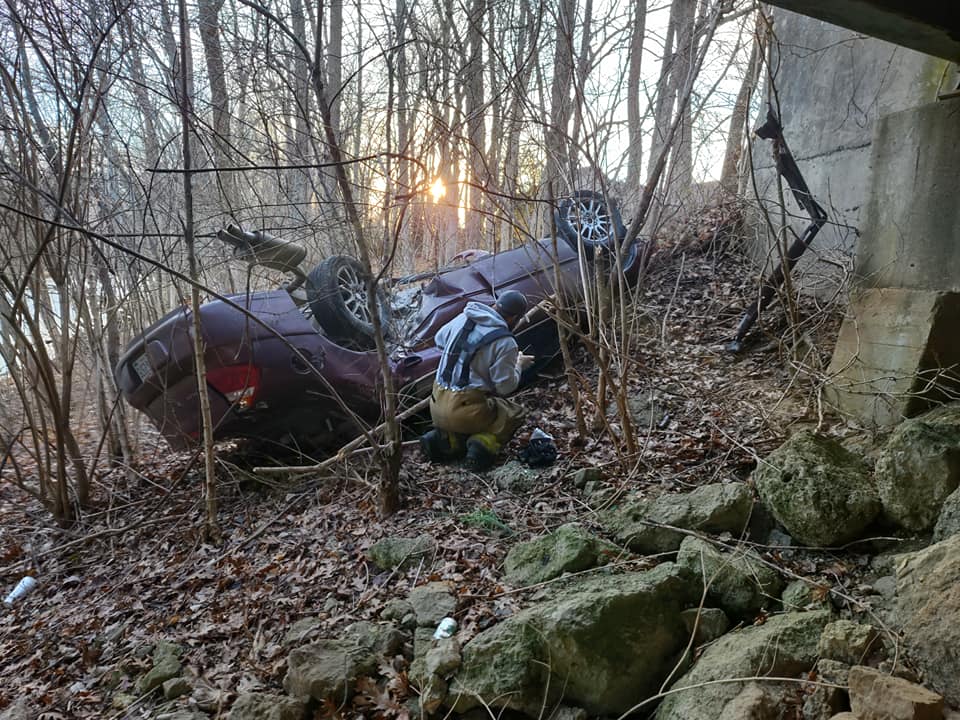 When they arrived on the scene they found a single-vehicle crash on its top with heavy damage not too far from the creek. Surprisingly the driver was out and no injuries were reported.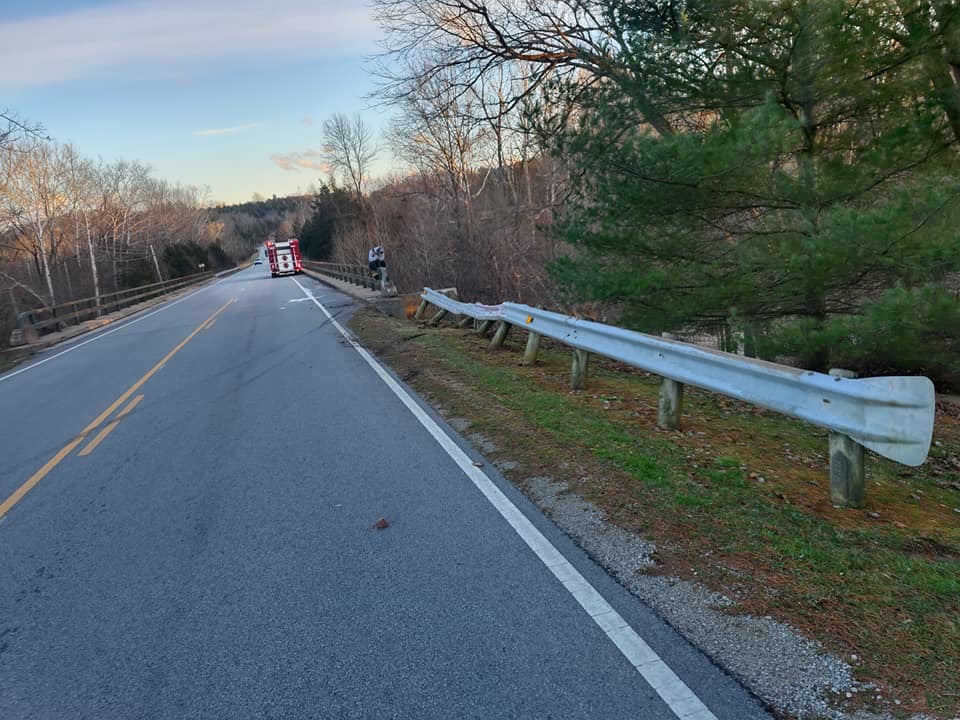 Heavy-duty tow trucks were brought in to lift the vehicle back into the roadway. This caused traffic concerns for a while in the area.