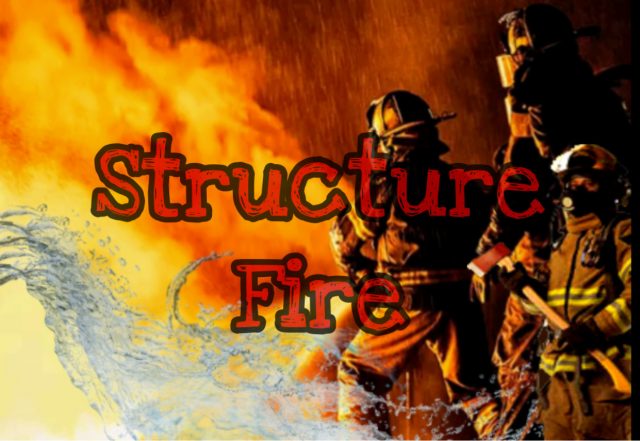 ROSS – Emergency Squads are heading to the scene of a fully engulfed structure fire around 8:40 pm on Tuesday.
According to early reports, 1200 squad is on scene at 100 block of Poke Hollow road and reported a camper is on fire that is attached to a trailer. A propane take is on fire causing the flames to intensify.
The department has already called for mutual aid from 900 and 1400 at this time.