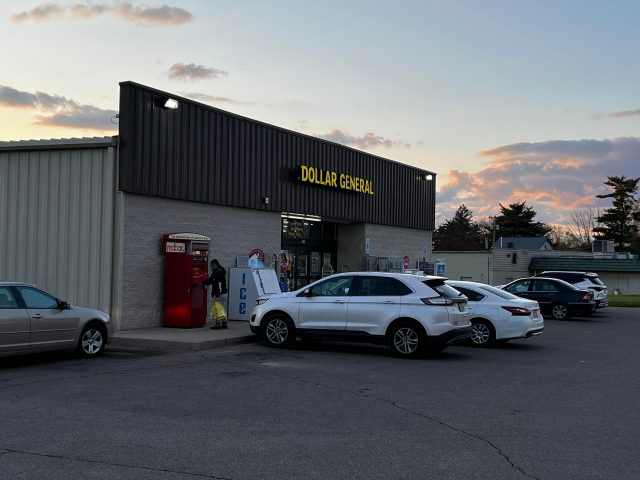 CIRCLEVILLE – If you live on the Northside of Circleville you know as much as I do we are pretty limited on our choices of stores without traveling across town, now we will have more options inside one of the only markets.
North Court Dollar General will get a make-over starting in Mid May adding more goods and doing a full reset of the store.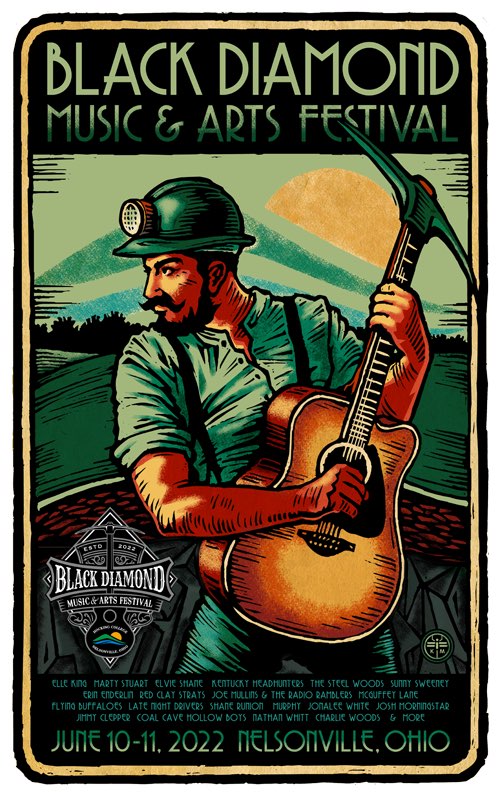 In 2022 Dollar General announced that it would build 1,110 new stores expanding to 47 states, and it would perform 1,750 remodels.
The new remodel will look much like some of the recent remodels in the area including South Bloomfield, Ashville, and US-22 locations. Includes a larger freezer section, updated shelving, and may include a self-checkout.