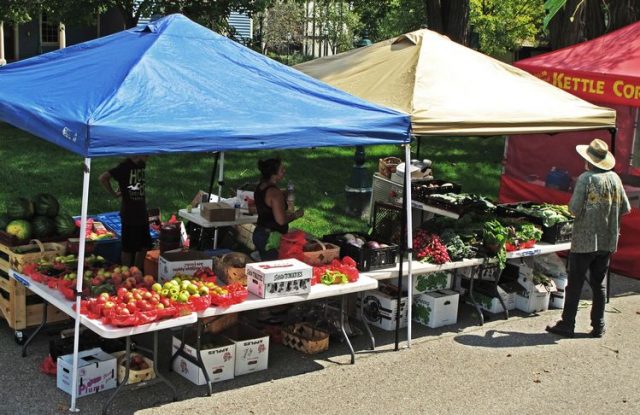 ASHVILLE – A idea that has been talked about for years has become a reality after two people took the idea and created something significant.
Nicky Miller and Missy Burns said that a community market where people can come and meet all of the local Ashville businesses could help the community as a whole.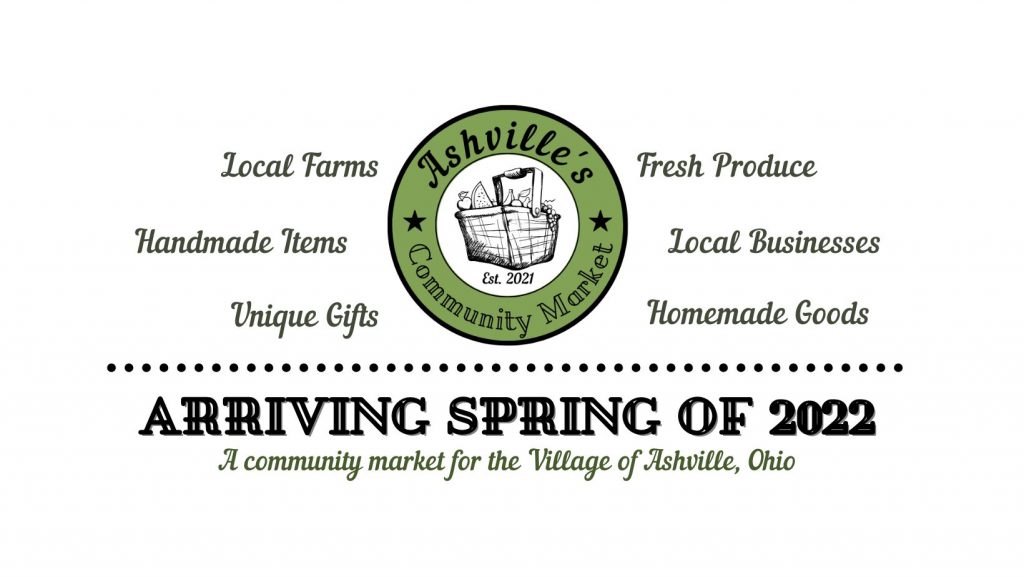 "We wanted to establish something where we could showcase local businesses. We have so much talent here. Now we're able to see it for ourselves," said Burns
The first event planned for April 23, 2022, in the Ashville Village Park will have over 40 vendors and offer local farms, fresh produce, handmade local items, local businesses, unique gifts, and homemade goods all from the area.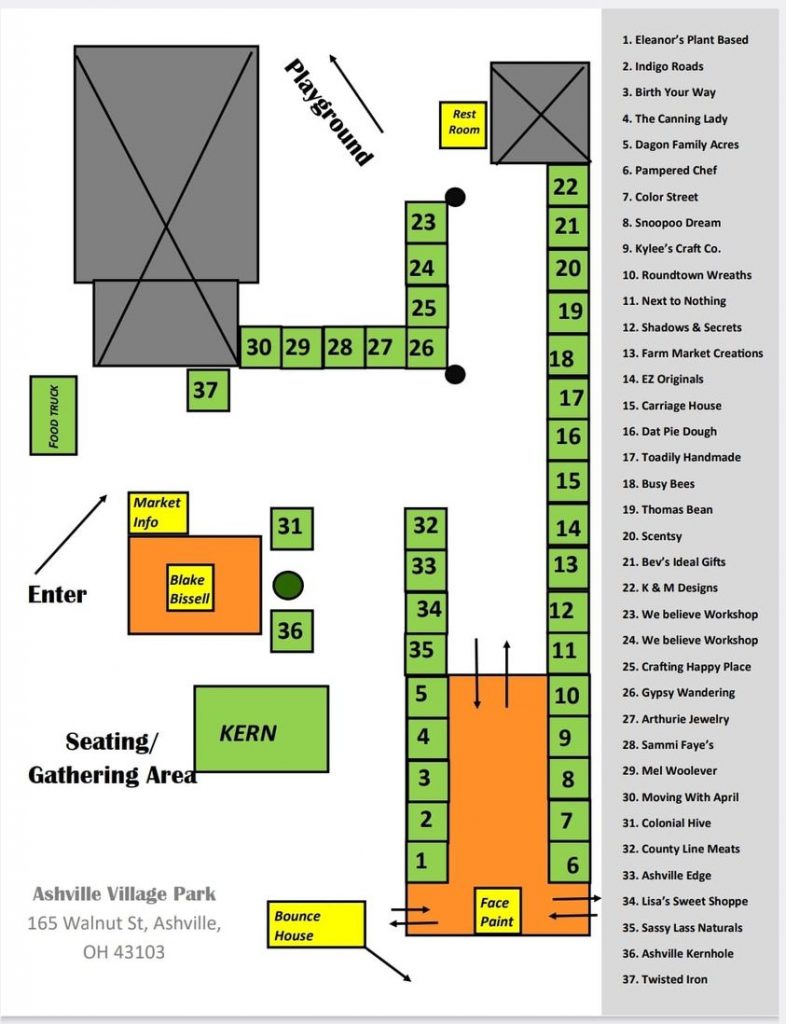 That's not all though, the first event will have live music, a bounce house, face painting, a raffle drawing, and a scavenger hunt for kids!
The event is planned once a month on Saturday in Ashville from 9 am -12 pm
More info can be found here: https://www.facebook.com/events/438637651398889?ref=newsfeed