OHIO – SO everyone wants a white Christmas for the season, but instead you may have to dust off your motorcycle and go for a ride.
According to the National weather, there is no chance for a white Christmas this year, none. With a high-pressure system coming across the country this week it will give us unseasonably warm weather in the 50s and 60 for Christmas.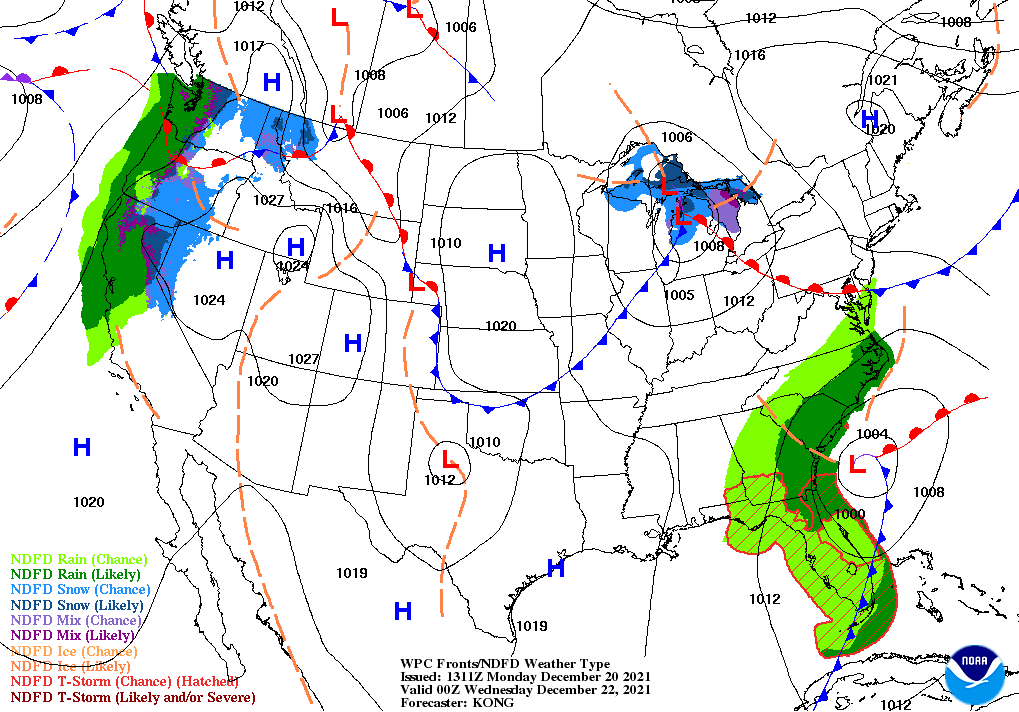 No worries though, being from Maine I always tell everyone eventually the white stuff will be here, so enjoy the days that are warm, because eventually, it will not be.