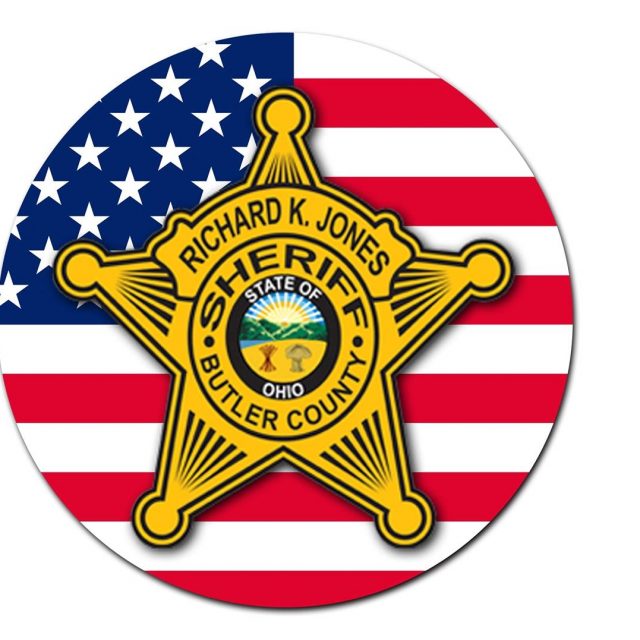 MIDDLETOWN – A 14-year-old girl drowned at the  Land of Illusion Adventure Park in Middletown, Ohio now the company will not face charges.
In July of 2021 Mykiara Jones, 14, was not wearing a life vest and she fell into the water after being on some kind of jumping apparatus and drowned.
After a full investigation, the Butler Sheriffs' office says that the amusement park will not face charges for the incident.