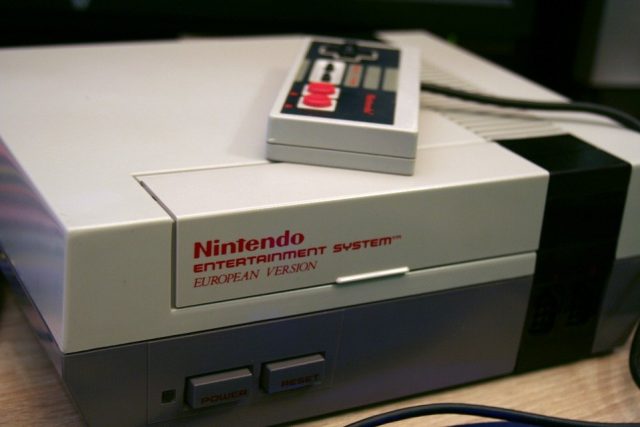 US – Video game giant Nintendo said early this week that 160,000 accounts were hacked but after investigation said that number was closer to double that today.



According to Nintendo they first discovered the hacked accounts in April, hackers had gained access to Nintendo Network IDs and had the ability to access the online accounts and make purchases with them.



Nintendo will email any affected users asking them to change passwords and secure their accounts. Nintendo said in a twitter statement that only a few of the accounts had made illegal purchases and those purchases were refunded.