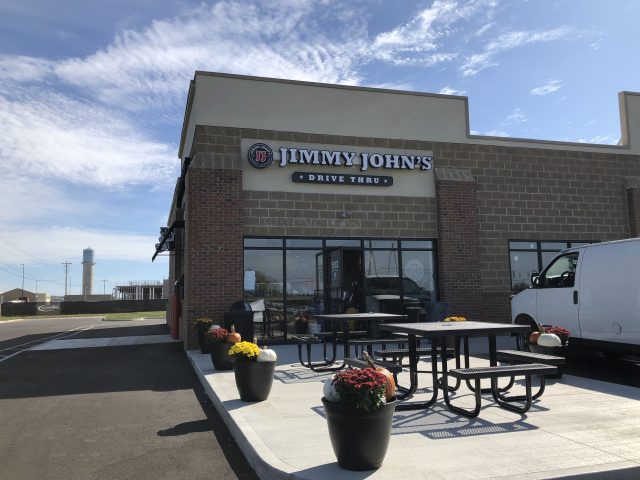 CIRCLEVILLE – Shops at Circleville started construction phase in early November, and now some of those stores are opening up.  According to Heather Pontius owner of three Jimmy Johns Chillicothe, Portsmouth and Circleville stores they plan to have a hiring event next Wednesday from 4-7 where they are hiring both in-shop and delivery drivers. They then plan to open on October 22.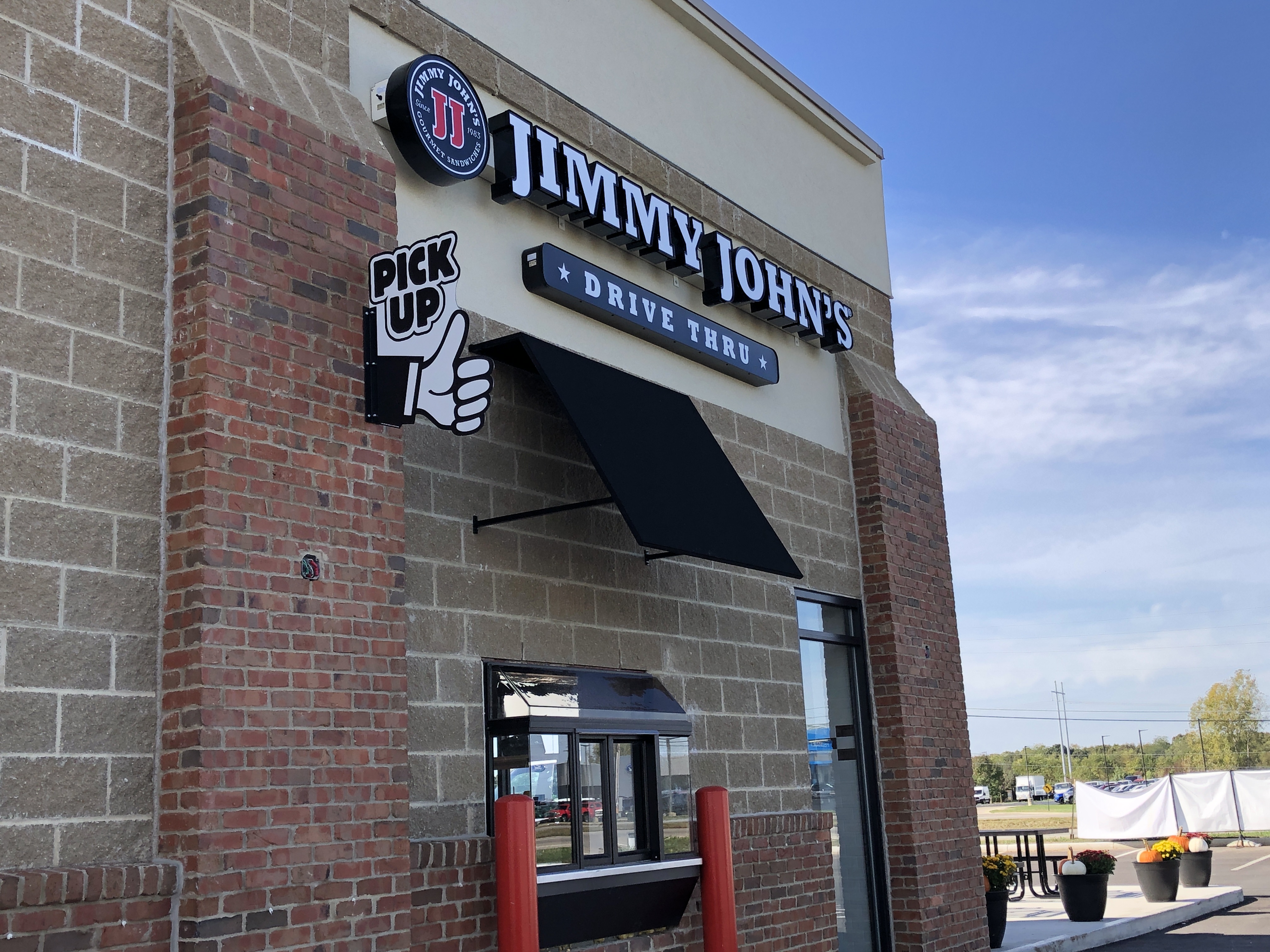 This Jimmy John's is special to owners Heather and Brian Pontius because Circleville is Brian's hometown.
"I've been waiting for several years to open this store in his home town and I'm very happy with the location. Being located on 23 will give us good brand recognition, with the drive thru and delivery we will be able to offer Circleville access to our freaky fast subs."
"This is where I am from, born and raised here in Pickaway County.  I went to school and graduated from Logan Elm, and I've raised my kids here."
 Jimmy Johns will offer a walk in dining experience, drive-thru for quick pick up, delivery is about a 5-7 minute radius, that radius puts them around the Berger Hospital area, but call and see if your home is within the range.
Pontius said his favorite subs are, "the number 9# big Italian Night Club when he's not feeling guilty, and the number 11# County Club is my lunch time favorite, but he says he likes to mix it up a lot also.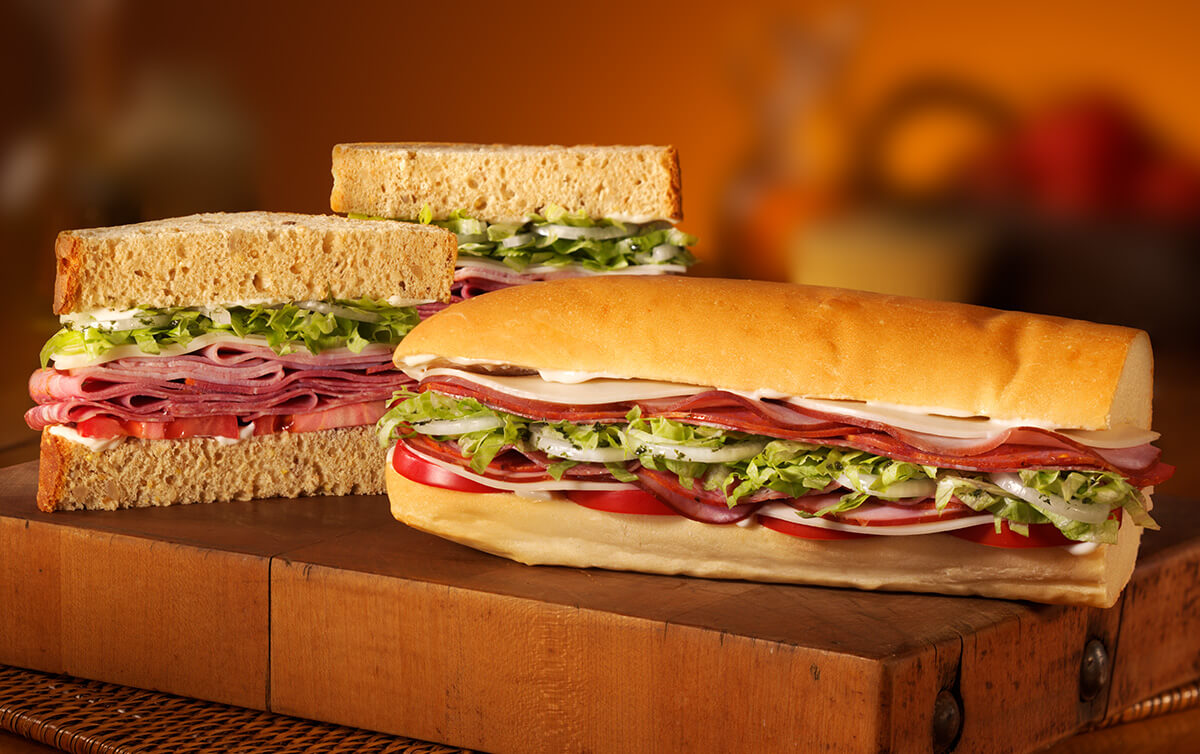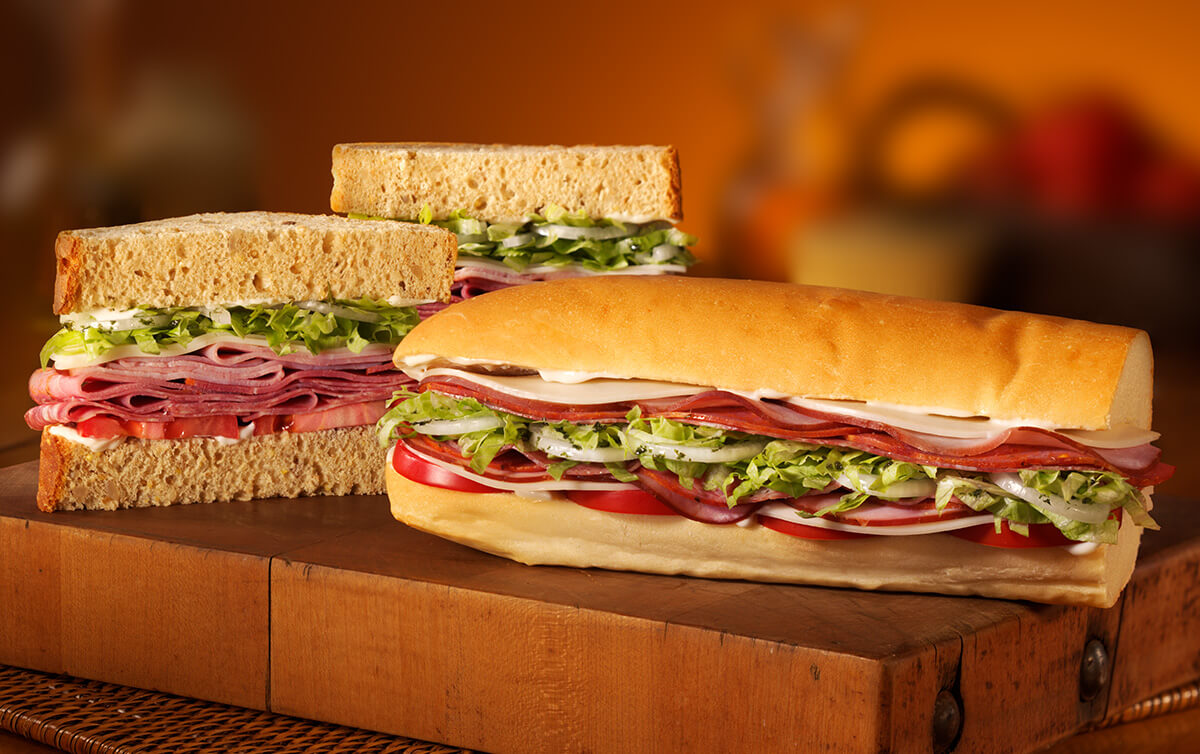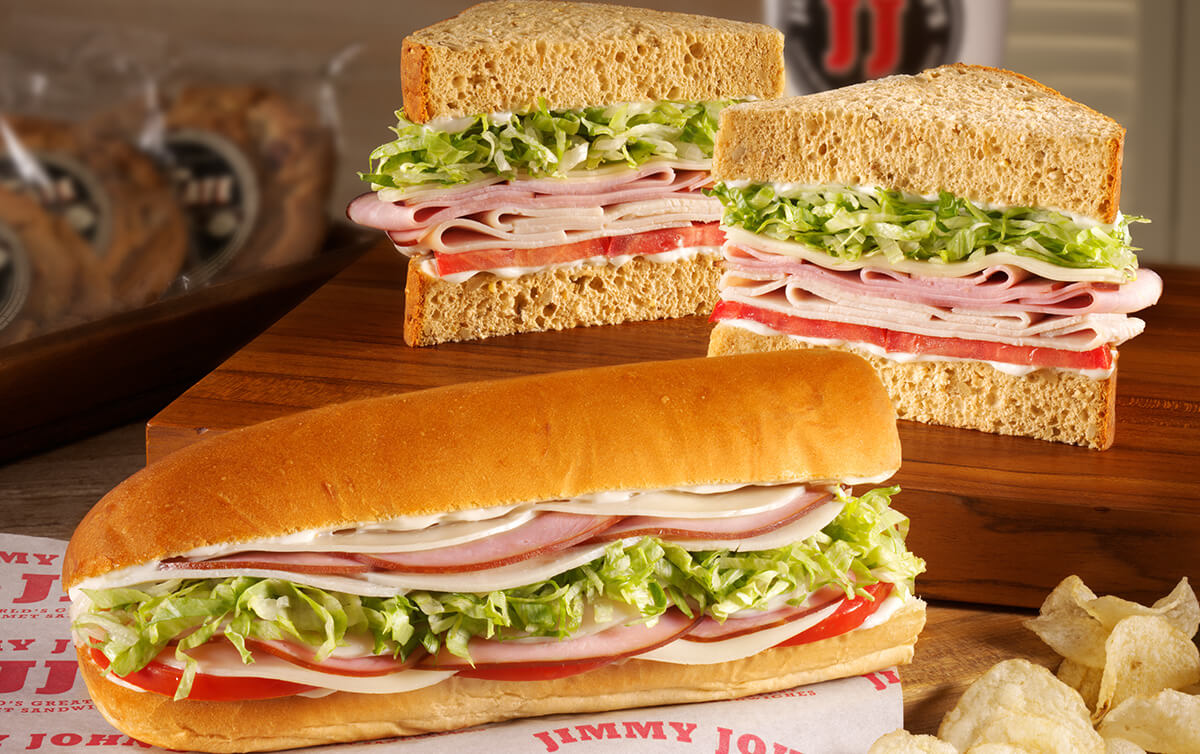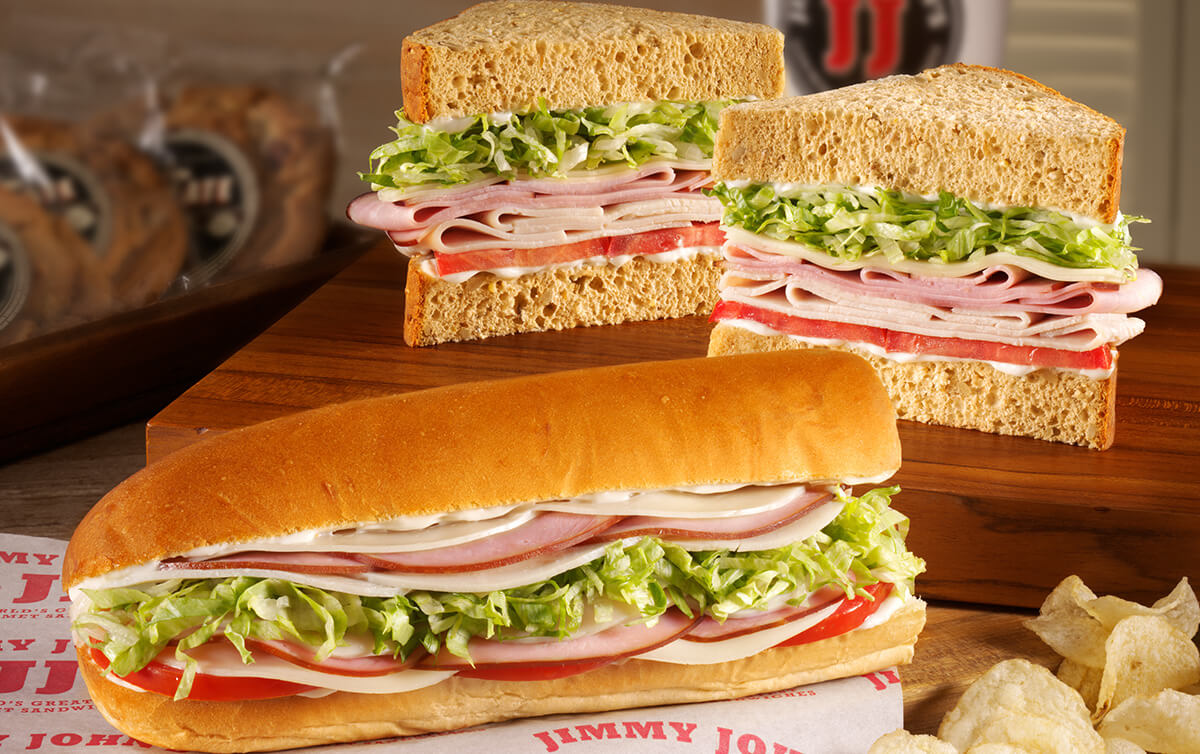 "We have super fresh veggies that are cut and prepared fresh everyday and our meats are cut fresh to order that makes a big difference and one of Jimmy Johns strong points.  Jimmy Johns also has a very high standard on cleanliness so a lot of our customers have really been attracted to how clean our stores are, and I believe that makes a big difference also."

A press release from CEO James North says,
To our customers,
If you've ever wondered what makes Jimmy John's so Freaky Fast®, you're not alone. We are, in no uncertain terms, obsessed with the speed, quality, and freshness of sandwich-making.
Jimmy John's employees are at the store early every morning to bake fresh bread that is never served more than four hours after it is baked. We slice the lettuce daily into perfect, crisp 3/32-inch slices.
If doing things the way we do things makes us freaks, well then, freak yeah, we're freaks. We're proud of it and we're celebrating by launching a new campaign to let the world know about our freakish obsession.

Freaks care about things that regular people don't even think about. What kinds of things?
We bake fresh bread in our stores all day, every day, and we don't serve bread that's more than four hours out of the oven.
We use all-natural meats and fresh veggies. All-natural means our meats are minimally processed and contain no artificial ingredients.
Our cheese, veggies, and meats are all hand-sliced fresh daily – in every single Jimmy John's location.
Every day, we spend six hours prepping so we can make you a sandwich in 30 seconds.
Jimmy Chips® are kettle-cooked in 100% peanut oil. Regular Jimmy Chips® and Thinny Chips® have three simple ingredients: potatoes, peanut oil and salt. That's it!
We have a cleaning list with 79 items that are performed daily because who doesn't want to eat in a clean restaurant?
Visit us at Jimmy John's and meet our awesome freaks.
All stores now have a new menu design to make it easier to choose your sandwiches and we've added these three new items to blow your taste buds away:
Kickin' Ranch® – Made by hand in each store with fresh buttermilk and pureed hot cherry peppers – great for dippin'.
Sliced Pickles – You've said you love JJ's world's best pickles, so now you can add sliced pickles to any sandwich as a freebie.
16" Giant Sandwiches – Freakishly hungry? We've added new giant 16" sandwiches to satisfy the biggest appetites.
Your support over the years has been amazing and we'll never take that for granted. That's why our freaks are always ready to keep freaking you out with the perfect sandwich.