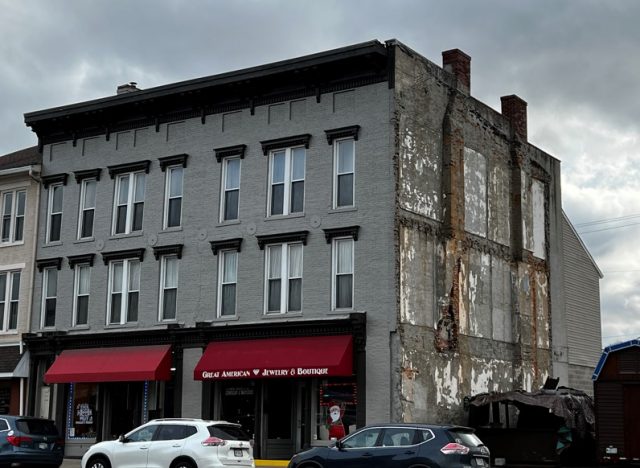 CIRCLEVILLE – Great American Jewelry store owner Shane Thompson says that after purchasing the building that he's operated his store in for many years in he's working on renovations.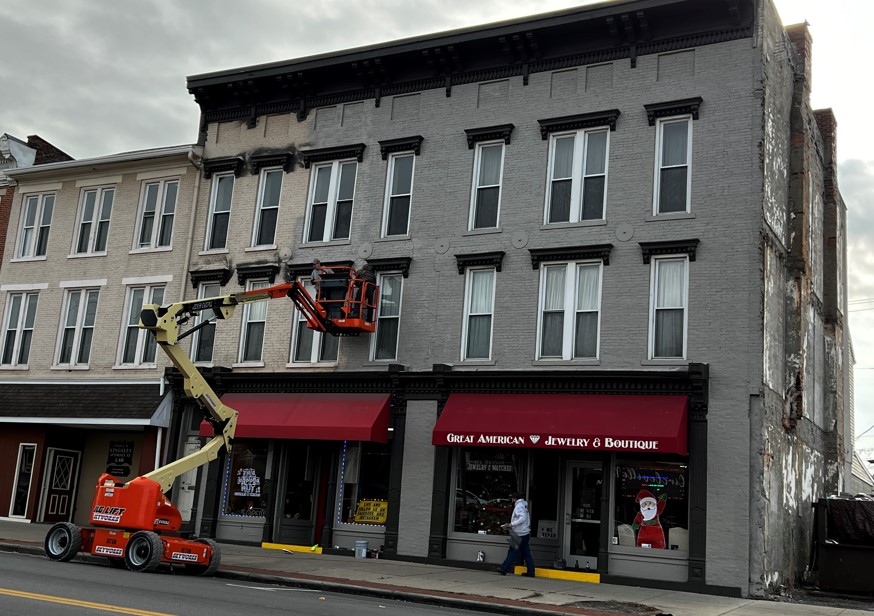 Great American Jewelry has been a full-fledged jewelry store for about eight years now, explained Thompson but they didn't own the store. That changed about a year ago when he purchased the building at 161 West Main Street and started planning what he was going to do next.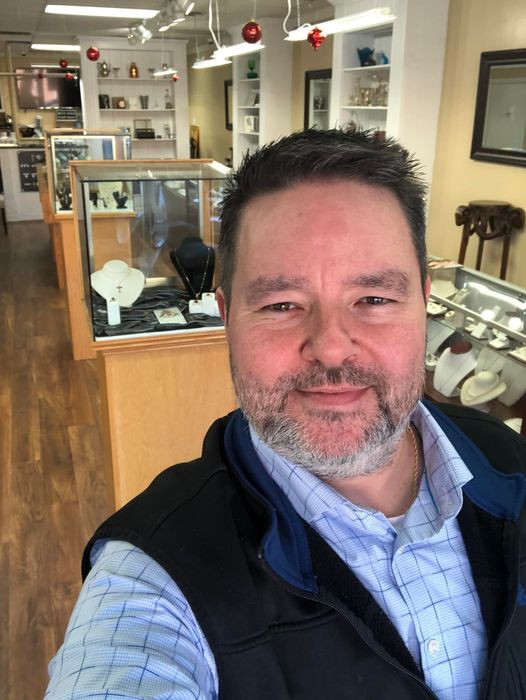 "So I've always been into gold and silver, buying gold and silver coins and jewelry. And once the other jewelry store went out of town because I never wanted to do that to someone, move right in on them and start something they were doing. Once they left, I decided to open up a full-fledged jewelry store. So we have state-of-the-art equipment. We have laser Welders we have two Goldsmiths with over 40 years of experience. So we have all the top-end stuff. There is no jewelry store in the world has any more technology than we have here in Circleville. So when people think they got to go to Easton or other areas to get the high-quality things, they don't. We have all that stuff here right in Circleville, so we can get anything that's really special. We have a full repair shop in the back. We do all our repairs here. We don't send anything away. Most repairs take just a couple of days."
"I say that because, well, we take pride in our service and take care of our customers. That means the world to us. So when I bought the building about a year ago and kind of kept it quiet because I was doing some adjustments and things with bringing the hippie hut in. People love them, and then we decided to have them back, I think that's a great idea, they have a great following, Scott's super nice, so we brought them in. Then we've been trying to figure out how to make the building better, the outside. We had to paint, now it looks wonderful."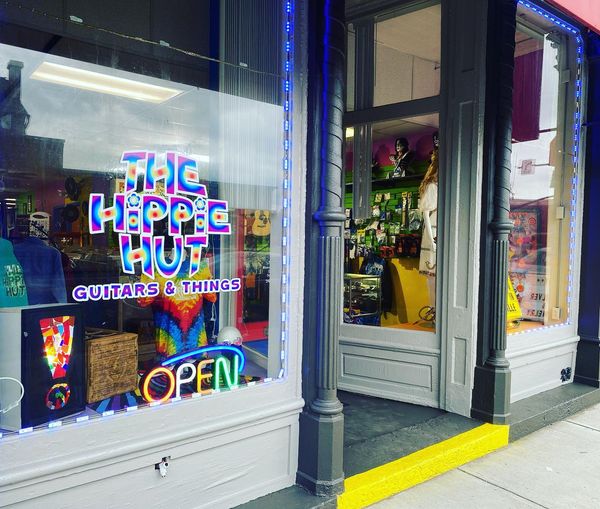 Thomspon said along with Hippie hut addition, an apartment on the second floor, he's also renovating a Bed and Breakfast on the third floor that will have a fun atmosphere for families, events, and meetings, but the big question is what to do about the wall.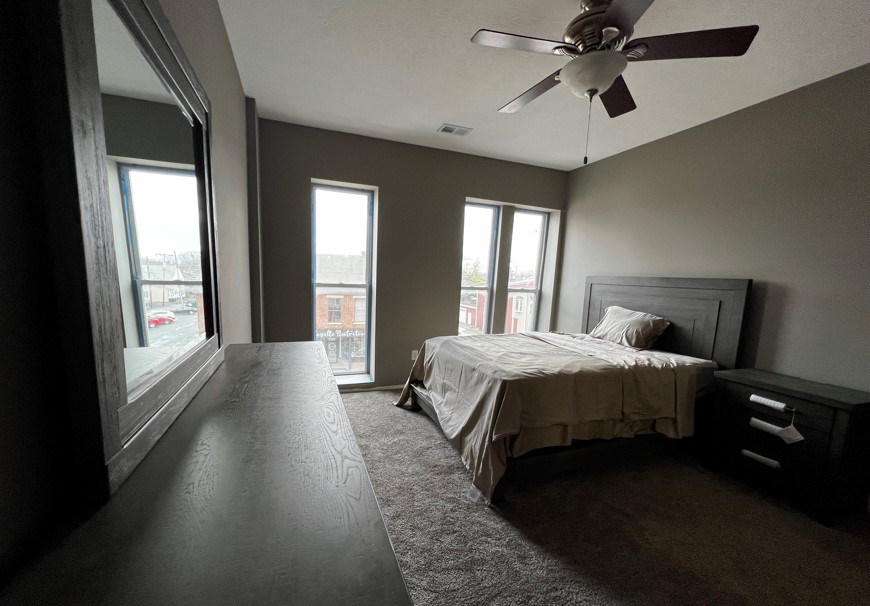 "The main reason I bought the building is to secure our future as our business, as our jewelry store. I didn't want some out of town or out of state combined in the building, raising our rent really high where none of us can afford anything, and we have to move somewhere else. We take a lot of pride in it, and this is our livelihood, right, and it's a bonus to be able to help Scott out there, and it's a bonus to be able to do an Airbnb and have other things come along with it, making the building pretty because we care about it. We live here, we work here. This is our community. So we want it to look beautiful. We want downtown to be beautiful, and we want to help in every way we can."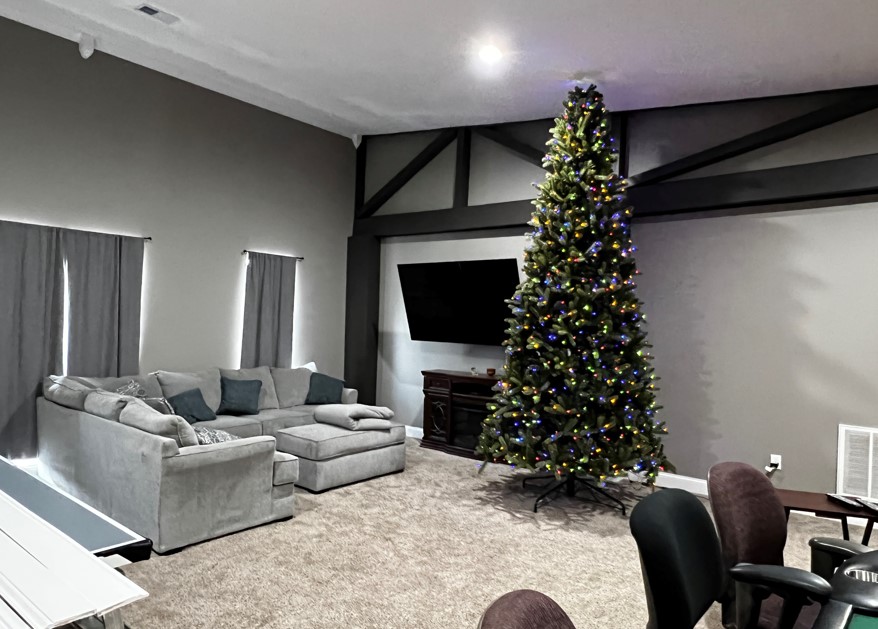 "Then our next step is we want to address the side of the building, but that's a little more complicated because of next door. We have to figure out how we can do that and how we can pay for it. We're open to ideas of what to put on the wall. We want to do a majority and talk to people and see exactly what they want to do and what to put there, because it is kind of the gateway when you come into the town, and that's the first thing you kind of see, and it's an eyesore, and again, people think it's me but, I want it to look beautiful. I want the building to look beautiful."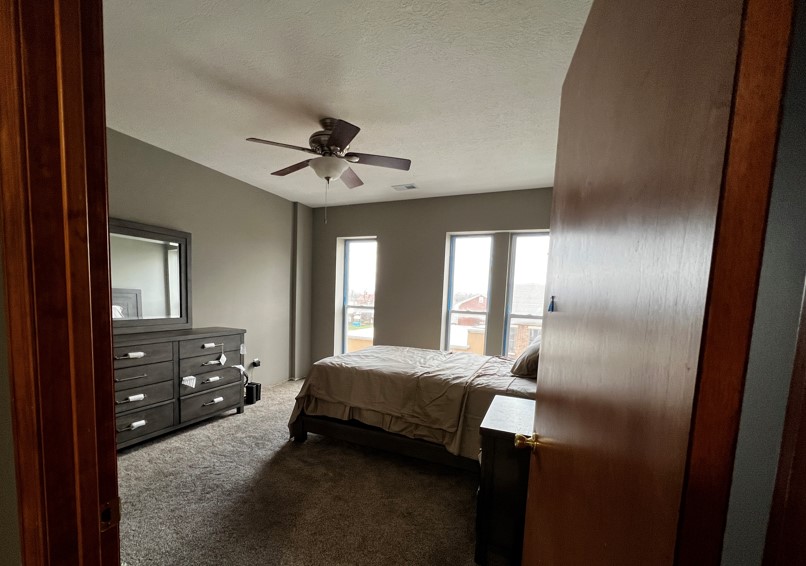 Currently, Thompson is asking for ideas and city and county officials to weigh in on a possible community project to turn this eyesore into something that invokes pride in our community. We will keep you informed on more developments