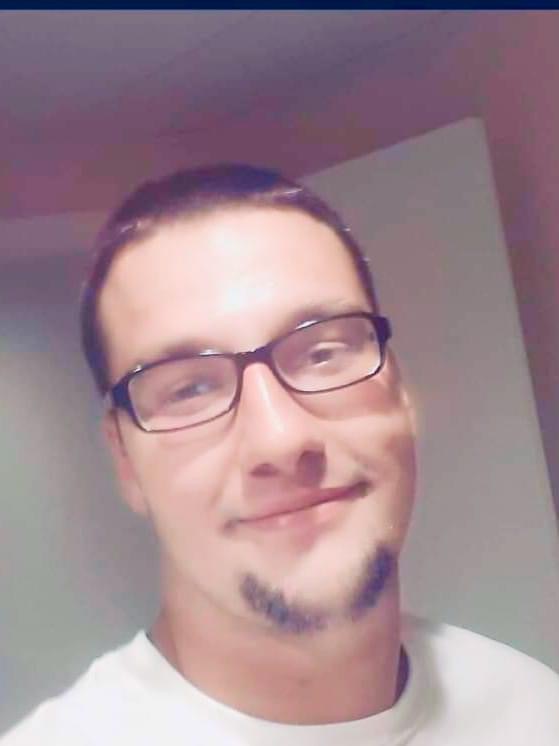 GALLIPOLIS, Ohio) — Human remains discovered nine days ago in Gallia County have been identified as those of Koby Roush, Ohio Attorney General Dave Yost and Gallia County Sheriff Matt Champlin announced today.
"My hope is that this identification brings a measure of closure to Koby's loved ones," Yost said. "I am grateful for the BCI agents and analysts who work diligently to bring the missing home."
Roush, a Perry County resident, was last seen alive in Jackson, Ohio, on July 6, 2020, when he was 24 years old. His vehicle was found six days later on Mount Carmel Road in Gallia County.
"First and foremost, I want to express my sincere sympathy to the family of Koby Roush," Sheriff Champlin said. "Not only have they lost someone whom they loved dearly; they have spent almost two years seeking closure, and I know that every day has felt like an eternity to them. I want to thank BCI for continuing to work this investigation since Koby's disappearance. Investigations such as this one are not easy, as it has spanned multiple jurisdictions with no clear answer anywhere along way."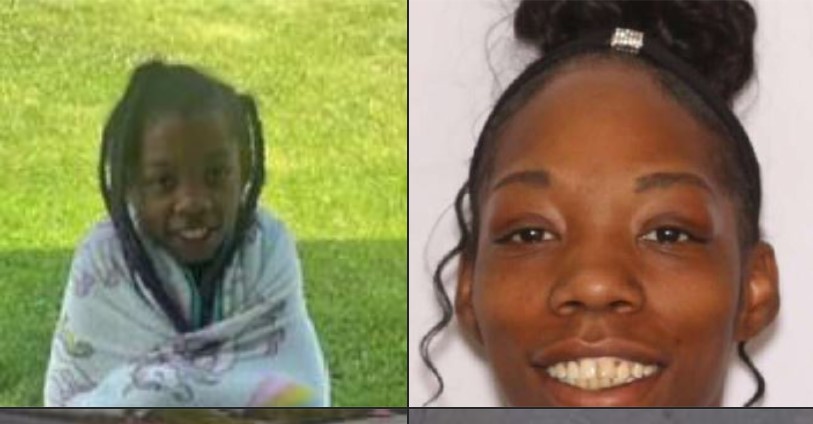 p>