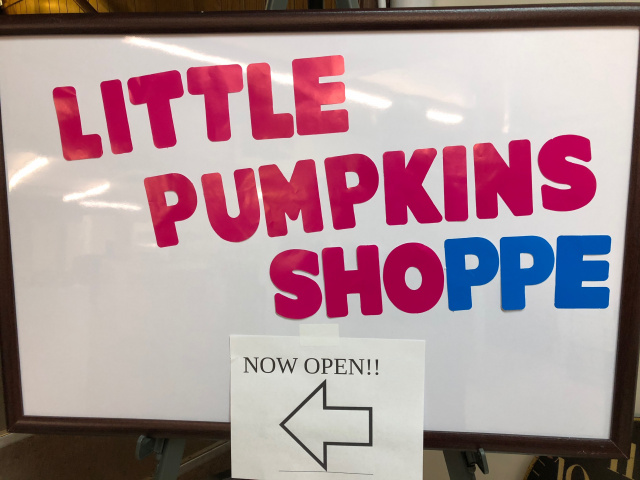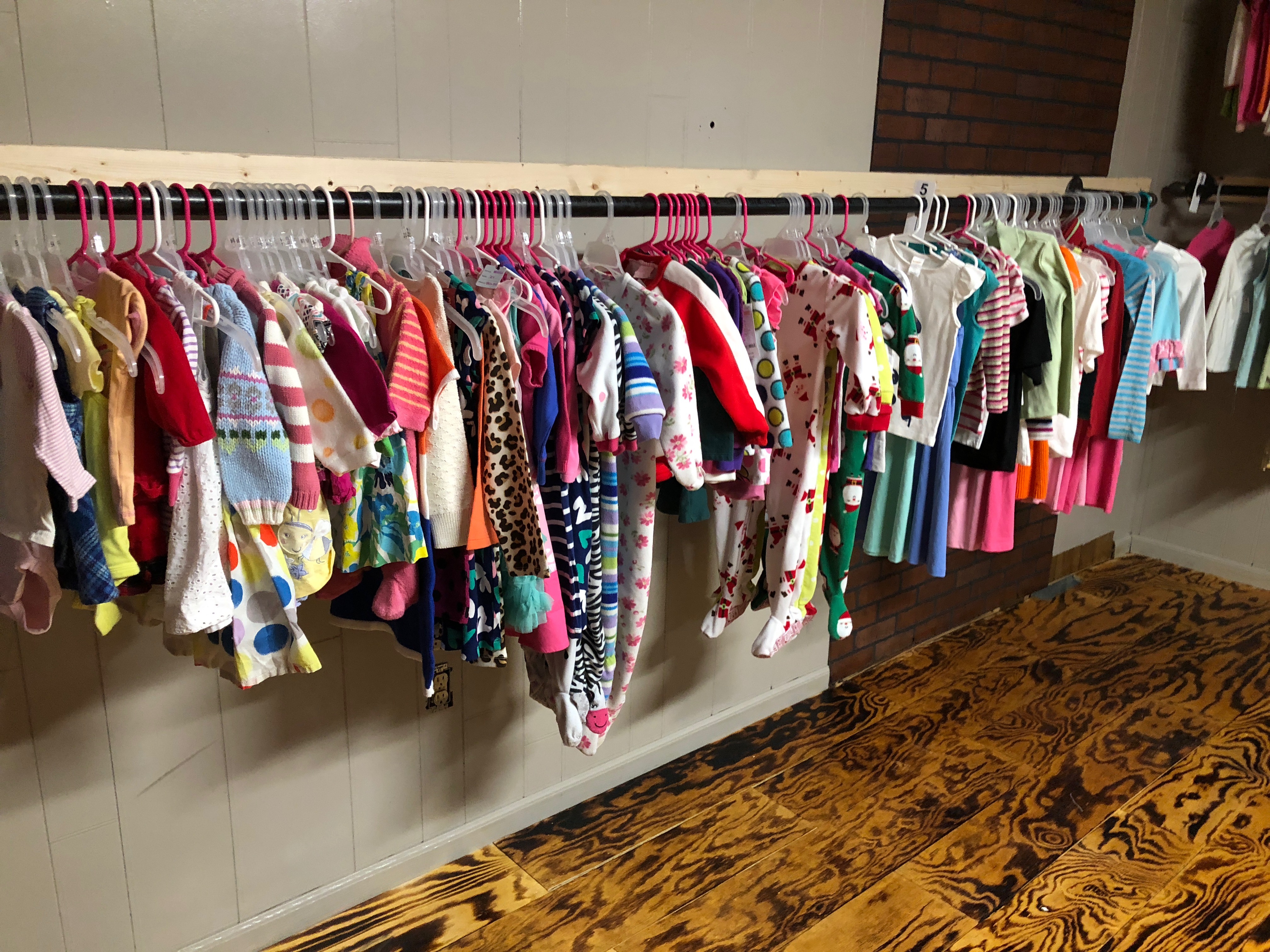 CIRCLEVILLE – Located inside the Pickaway Craft Mall at 2150 North Court Street.  The New shop offers name brand children's clothes, shoes, toys and children books. The clothing is arranged by size and gender.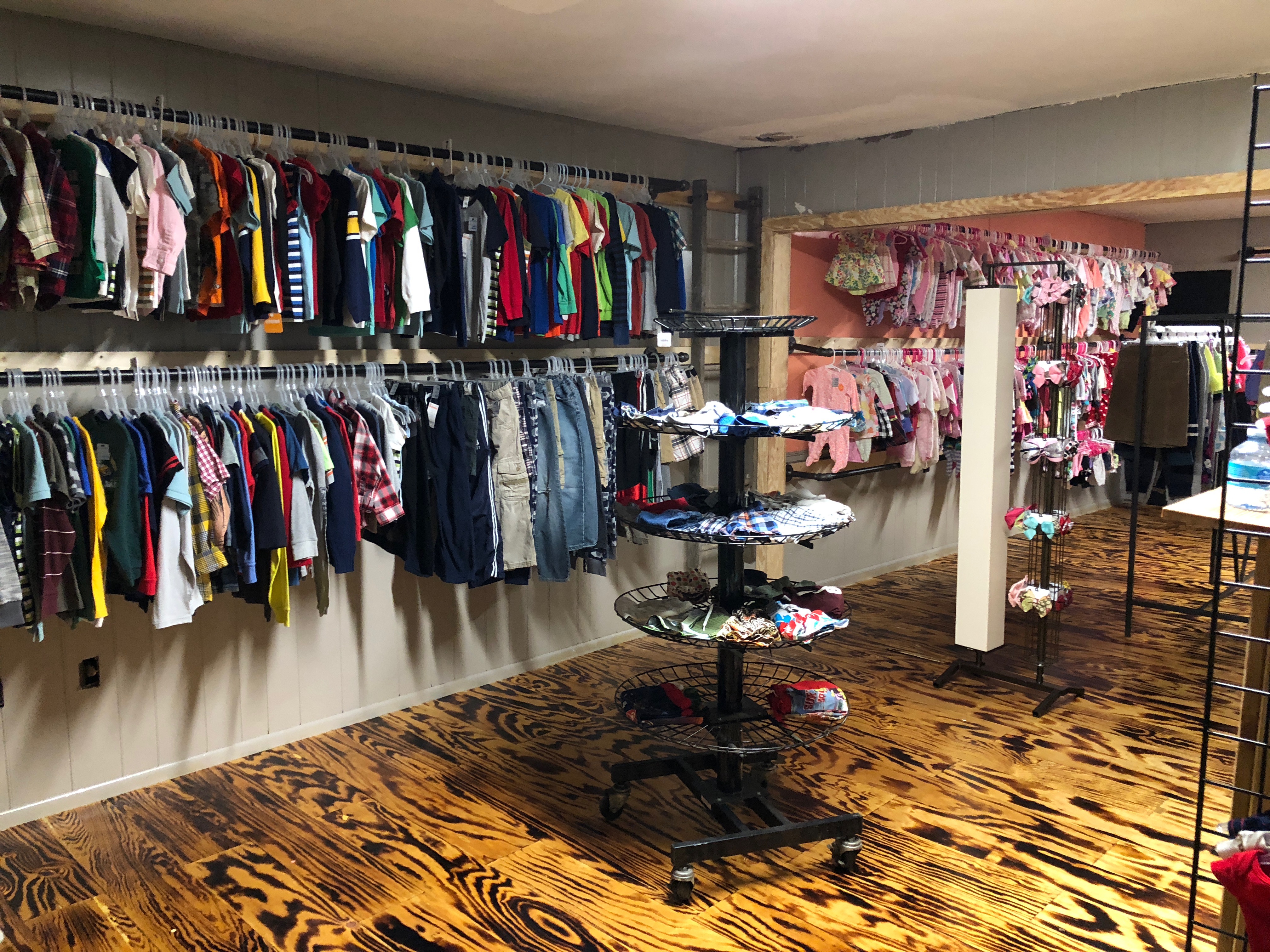 Emily Smith said, "We handle and clean every piece of clothing to make sure its in good condition and clean.  My prices are affordable shirts are between one and three dollars.  Jackets are three to five dollars.  Everything is really good prices for the quality.  We are also buying clothing, toys, books and all things baby."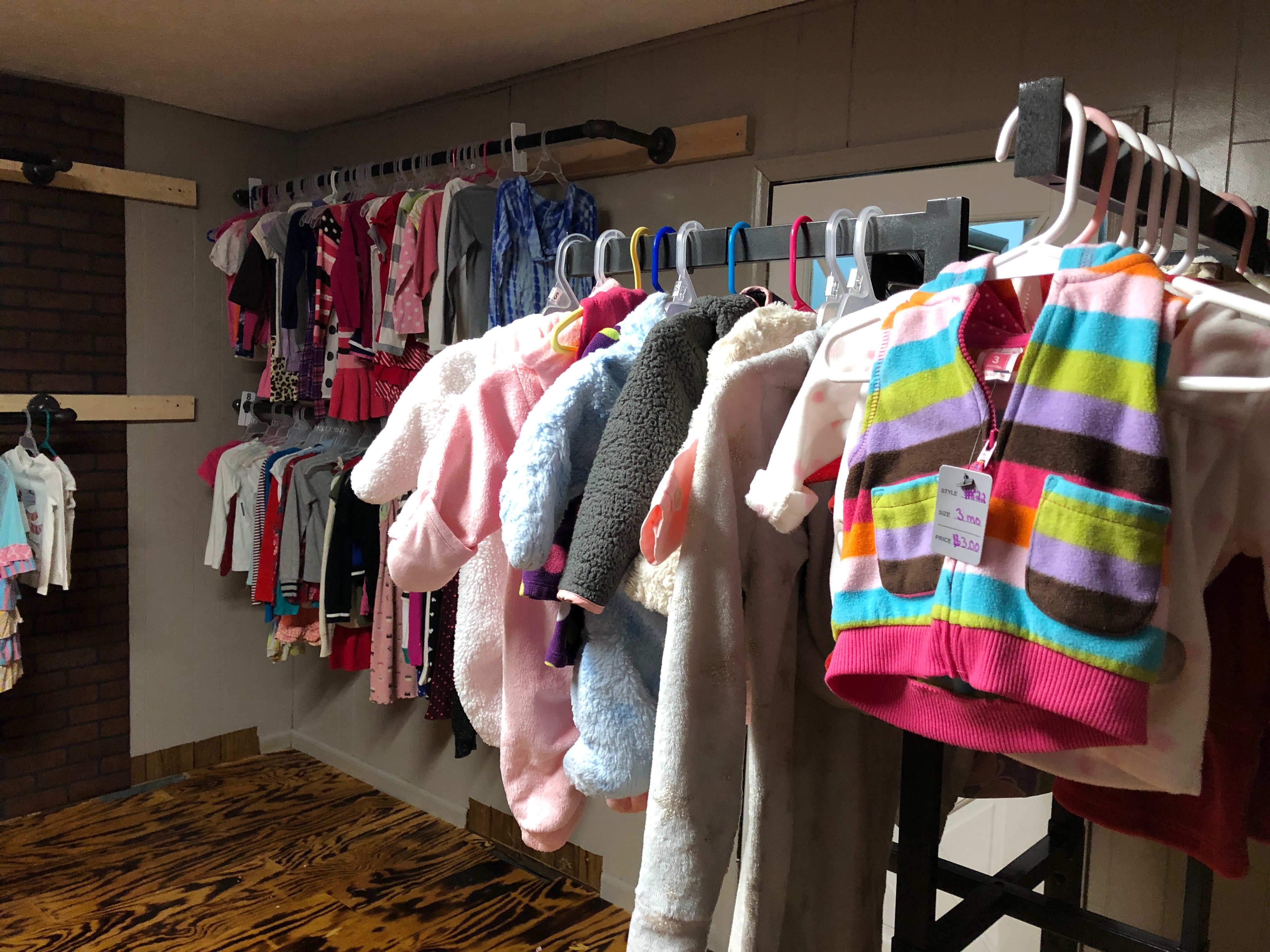 Hours are Monday through Saturday ten am to six pm.  They are located beside the 50/50 liquidation store in the Pickaway craft mall.
- Advertisement -