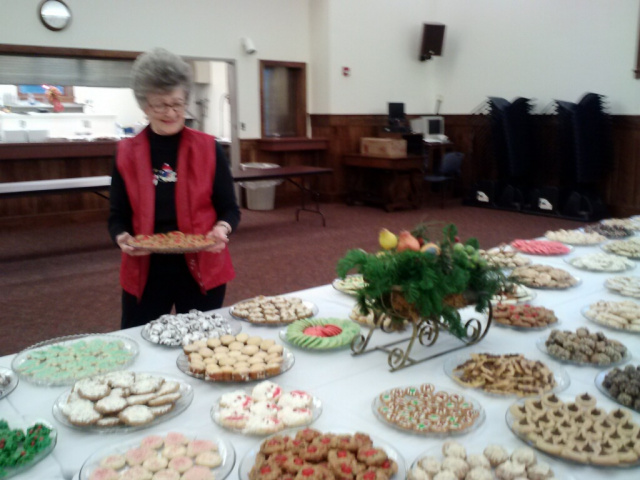 CIRCLEVILLE – Ever want a box of cookies handmade by multiple cooks from muliple family recipes?  The Circleville Presbyterian Church will have its annual cookie walk this Saturday December 9 at 9 am.  The Presbyterian Church is located at 134 East Mound Street in Circleville.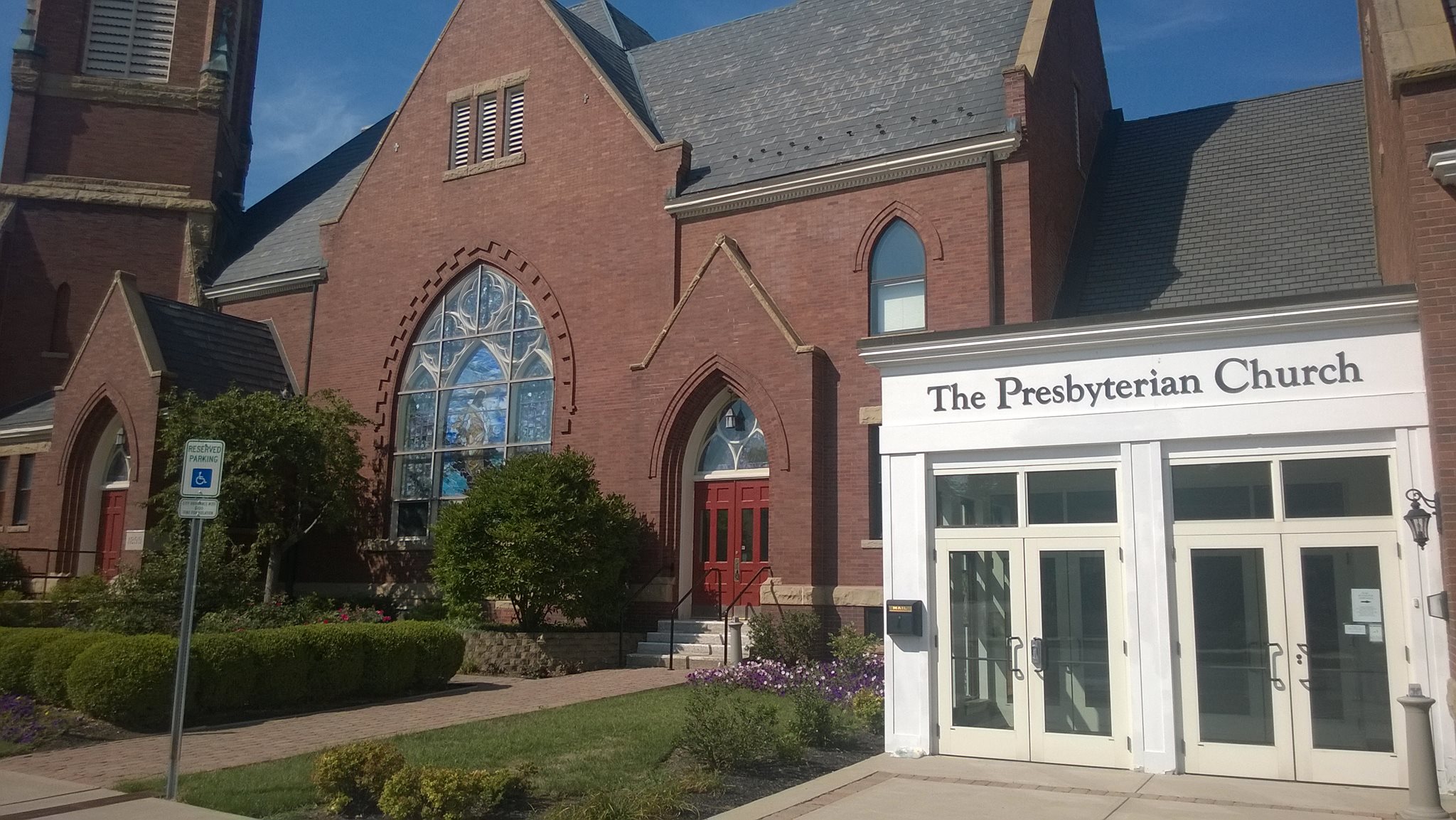 "The are eight dollars a pound, we use the fund to support the industrial kitchen maintenance for the community kitchen. Eight different churches cook to serve the community three nights a week for dinner. Monday, Wednesday, and Friday nights different churches in the Circleville area take turns to serve the needy in the area.  sometimes The Boy scouts and Girl scouts come and help.  This kitchen is an important part of this community," said volunteer Carla Davis.
- Advertisement -
"Most of the cookies are decorated for Christmas. Lots of fancy homemade recipe cookies for 8 dollars a pound.  You can have a great platter of home-made cookies to sample. I always tell people to come early because the cookies are usually gone by 1030-11 so get there fast," said Davis.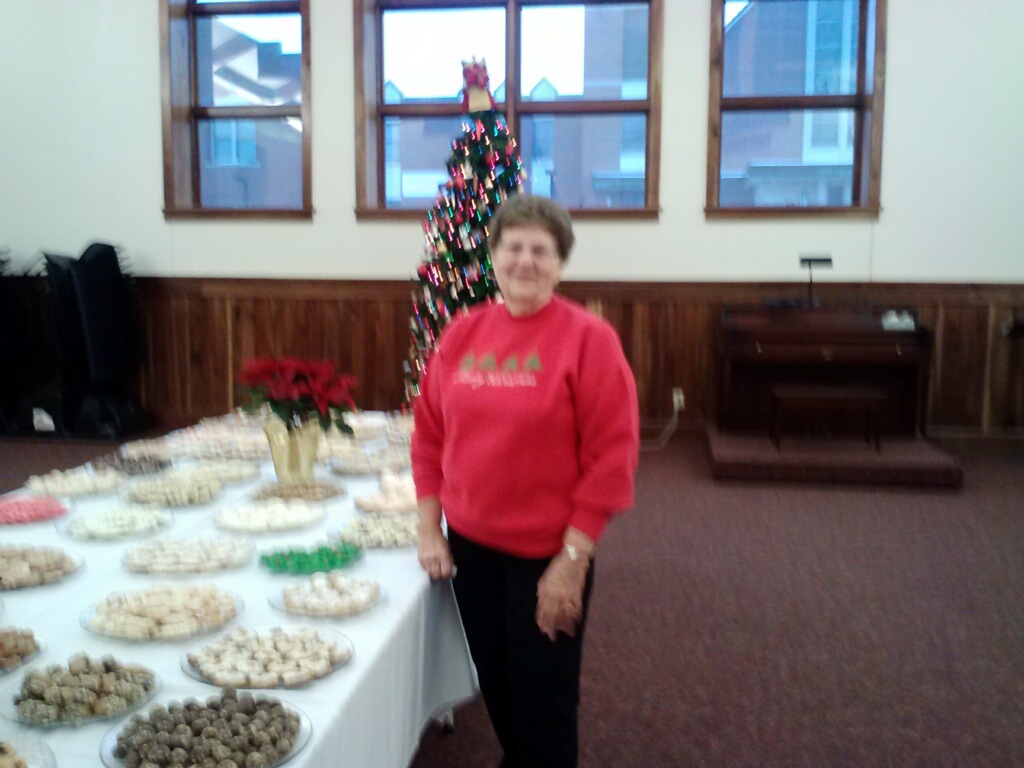 The lady in the red vest is Wanda Butler and the lady in the red sweater is Kay Fisher.